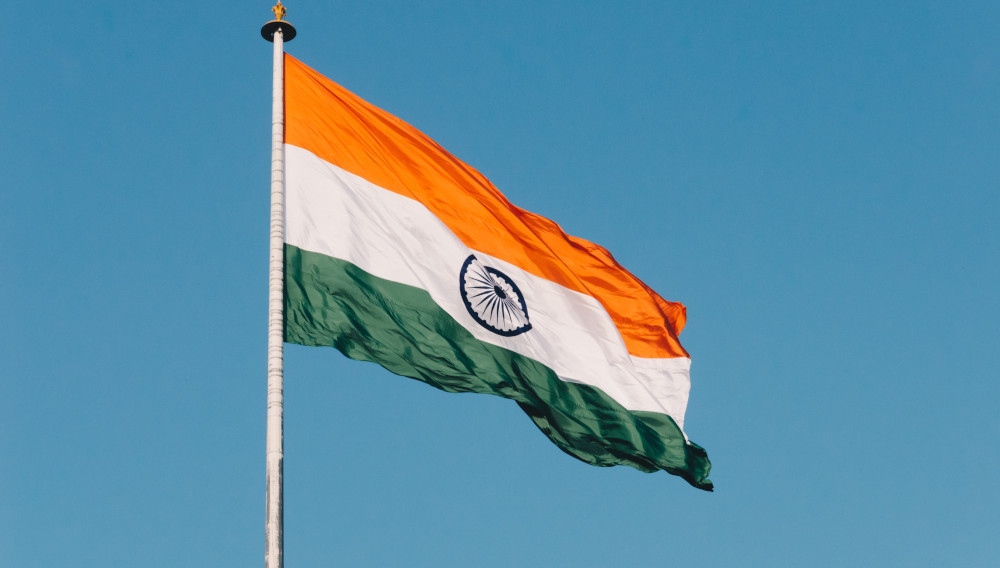 17 December 2021
Brews & Spirits Expo 2022
Trade fair | The "Brews & Spirits Expo" organized by PDA Ventures (Craft Drinks India (CDI) Trade Fair & Conference) will be held on 6 and 7 July 2022 at the Manpho Convention Centre, Bangalore.
With a focused trade fair, conference, technical workshops and curated masterclasses, Brews & Spirits Expo is expected to bring together technology providers, equipment and component manufacturers, raw materials suppliers; brewers, winemakers, distillers, distributors and retailers of alcoholic beverages; food and beverage experts from the hotel, restaurant and entertainment sector; as well as connoisseurs of spirits and wine.
The previous editions of this Expo in 2018 and 2019, under the banner of Craft Drinks India Expo and Conference, witnessed exhibitors from around the world display solutions, technologies and services. A parallel conference and technical workshops by experts from several countries yielded a wealth of information on current trends in the industry and other relevant topics.
For further information please visit https://brewsnspiritsexpo.com/.