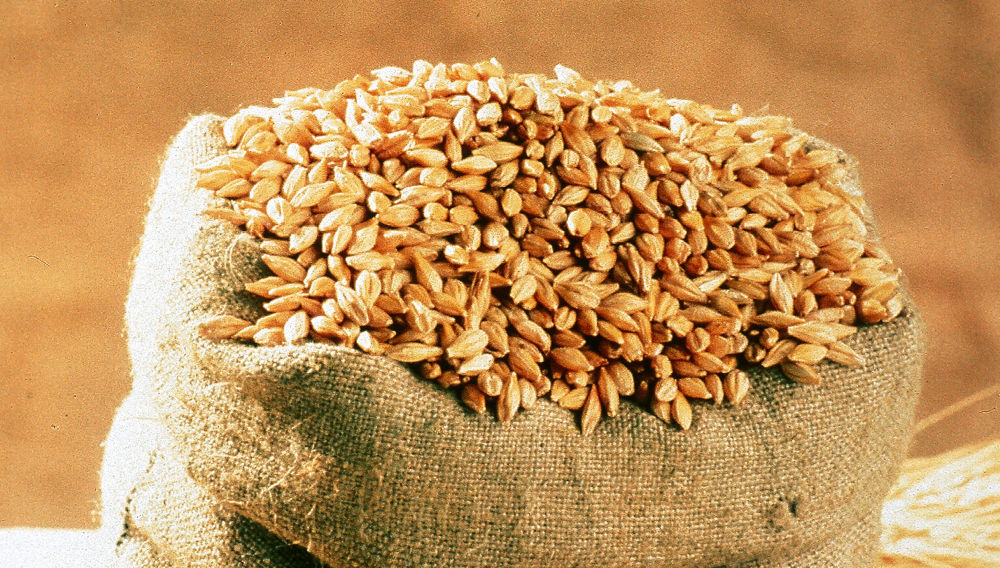 26 November 2021
Malting barley in Europe: Harvest 2021
Short supply | The supply of spring malting barley in Europe remains tight. A smaller area and very heterogeneous qualities characterise this year's harvest.
With rising prices for malting barley and thus also malt in Europe, brewers are holding back on demand for malt at the moment. Apart from small deals, which are always possible, brewers' and thus maltsters' demand for malting barley remains small. The beer industry generally only covers the bare necessities and thus lives from hand to mouth – in the hope of prices softening again in the coming year. One of the reasons for this attitude is also that Australian goods could temporarily relieve the European market. However, sceptics see legal regulations on limits for pesticides as an obstacle to importing Australian goods into the EU. There is also speculation about an Argentinean supply, but the cheaper freight rates to China, which make business to this destination more profitable, speak against it.
International demand remains driving force behind prices
With a moderate harvest in Canada and the USA, these countries have resorted to Scandinavia this year, primarily Denmark. Exports from France to China and Mexico further reduce supply in the EU. Russia also requests barley from France. The movement of goods from the Czech Republic to Bavaria is often held up due to a lack of supply. This is why the subsidy area in southern Germany has to also rely on France for barley. There is only a limited flow of goods from Great Britain to the continent. There is less surplus volume and demand on the island itself. In addition, tax obstacles prevent business with customers in the EU after Brexit. In general, difficult logistics complicate trade flows on the world market.
The willingness to sell on the sellers' side is also small. Despite high premiums for summer malting barley for feed barley there is hardly any activity on the sellers' side. However, preliminary contracts are being fulfilled first. Danish market participants report that most of the surplus of about 800,000 t has already been sold. In other growing regions there is still talk of free goods, but not in abundance. In general, there are uncertainties this year regarding the data on acreage, production and quality.
Conclusion
The EU balance is estimated to be just about even. The new harvest had already begun with almost no surpluses from 2020. In many countries the surplus to own demand is smaller this year than in previous years. Regionally, maltsters have to show a certain tolerance regarding quality. Additional purchases are necessary. The use of winter malting barley is a prerequisite for balancing the books. Up to two million tonnes could provide for a balanced budget.
The acreage for the new year is expected to be balanced at most. Some regions expect a further reduction in acreage. The high fertiliser prices could cause a switch to spring barley in some cases. Nevertheless, weather conditions for sowing have been good so far.