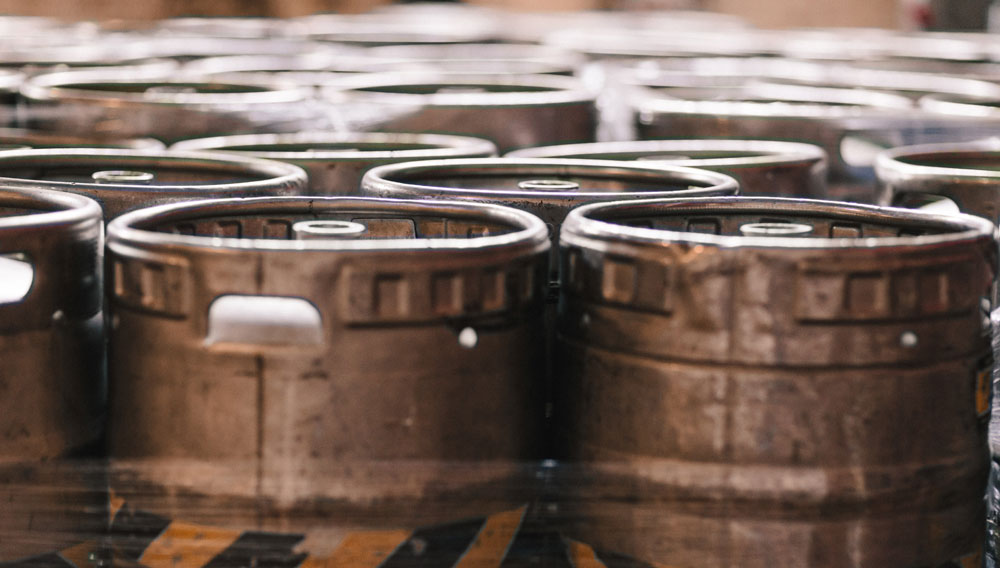 20 January 2020
New reseller in Spain
Growing network | OneCircle, global supplier of PET kegs, is expanding its European footprint with the appointment of a new official reseller of KeyKeg and UniKeg in Spain – Bruni Glass Iberia.
Bruni Glass Iberia is a leading supplier of premium and specialty packaging for the beer, wine, spirits, gourmet and home fragrances markets. Operating across Europe, the company has well-established service network in Spain, and allows for widespread coverage of the Iberian market.
Both KeyKeg and UniKeg are fully recyclable and can be used in a circular way as raw material for new kegs. Currently, 30% of each keg is made from recycled material thanks to the collection and recycling projects established by OneCircle which operate alongside existing waste streams. There are now successful schemes in the Netherlands, United Kingdom, Spain, Ireland, Switzerland, France and Belgium, with more planned around the world.
The kegs provide other significant sustainability benefits including reduced CO2 emissions and water use, and there's no need for harsh cleaning chemicals. The den Hagen-based company has also joined the Plastic Alliance and signed its declaration that its products meet the environmental criteria of the European Union so no additional tax needs to be levied on them.