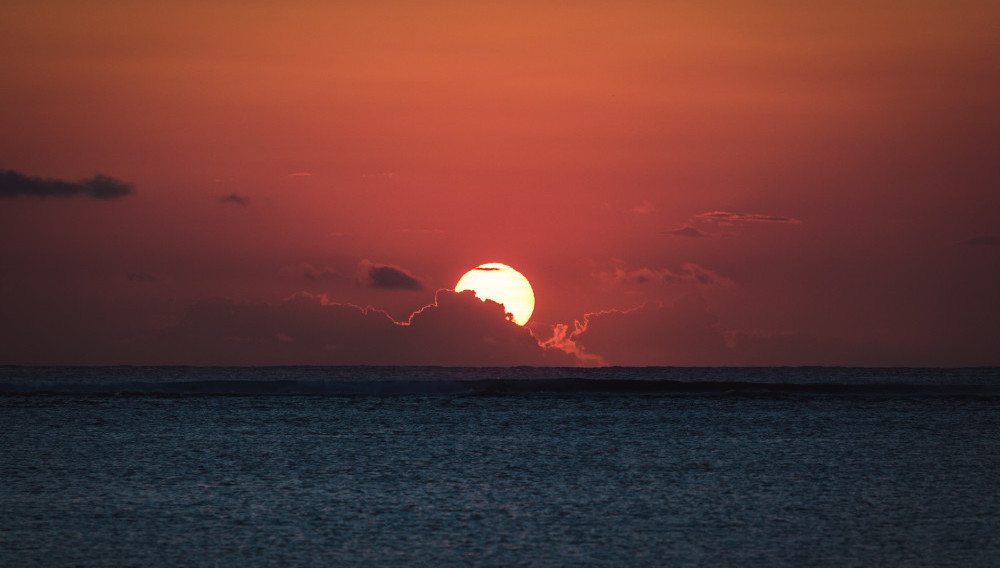 25 August 2021
Molson Coors to sunset eleven economy brands
USA | Budget tipplers beware: Brewers and drinks companies want you to trade up. The number two brewer in the US, Molson Coors, said on 30 July 2021 that it will slash 11 economy brands from its portfolio, representing about 100 SKUs.
It is following in the footsteps of Constellation Brands, which in 2019 sold a large portfolio of economy wine brands to Gallo winery for more than USD 1 billion. Already in 2018, leading drinks company Diageo had sold several lower-tier spirits brands to distiller Sazerac for USD 550 million.
In an effort to turn around the brewer's sales and financial outlook, CEO Gavin Hattersley said the company will continue its strategy of premiumisation.
Molson Coors' diversification strategy
To this end, Molson Coors will increase production capacity for seltzers and other RTD alcohol innovations. It has clinched partnerships to brew and distribute alcoholic beverages, including Yuengling's beers and Coca-Cola's Topo Chico Hard Seltzer. It is also working on CBD drinks through a partnership with cannabis producer Hexo, and getting involved in non-alcoholic drinks such as energy drink Zoa and La Colombe RTD coffee.
Last but not least, it has entered into full strength spirits. Under the banner Coors Whiskey Co., its Five Trail whiskey is slated to roll out on 1 September via Molson Coors' distributor network in four markets: Colorado, Georgia, Nevada and New York.
The move to streamline its portfolio of legacy beer brands in the US should come as no surprise. As consumers have become more interested in other beverage options – both alcoholic and not – US beer sales have declined. From the time he took the helm of Molson Coors in late 2019, Mr Hattersley has been trying to find a solution to this trend.
Mr Hattersley's strategy so far appears to be making an impact. The company's second quarter earnings (until 30 June 2021) topped analyst expectations, when it posted a net income of USD 388.6 million, which was nearly double last year's level. The company's net revenue for the quarter rose 17 percent to USD 2.94 billion from USD 2.45 billion last year, its highest growth in a decade. But this was to be expected, if the reference period is April to June 2020, when half of the world was under lockdown.
Molson Coors global net sales 2009-2020 (million USD)
Source: Statista 2021