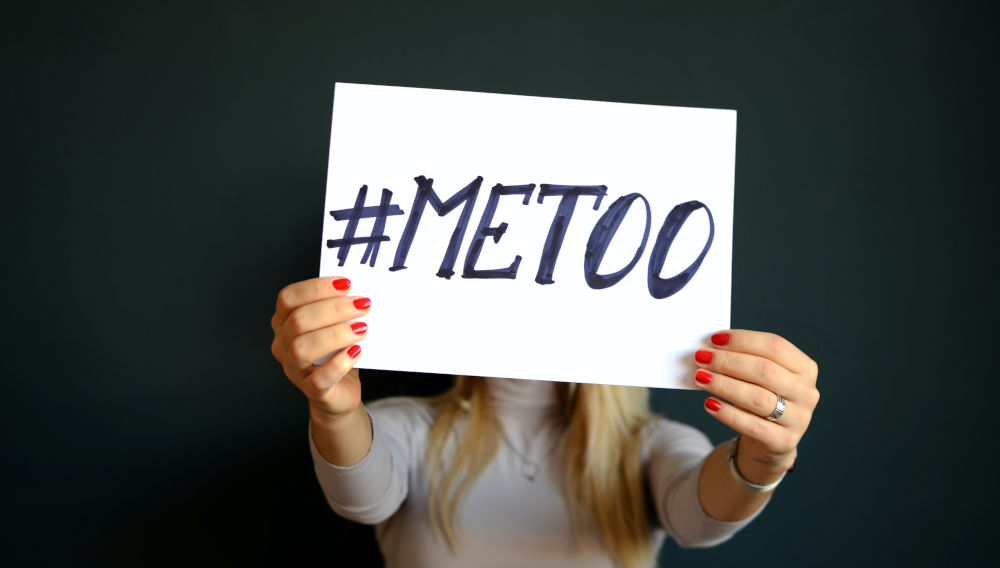 02 June 2021
Craft Brewers' #MeToo moment
USA | Allegations of sexual, racial and other misconduct, which were published on Instagram in May, have rocked the American craft beer industry. They have prompted resignations, firings and promises for change.
As the San Francisco Chronicle, a newspaper, has the story, the fallout occurred after a series of Instagram stories were published by Brienne Allan (@ratmagnet), who works at Notch Brewing in Massachusetts.
On 11 May 2021, Ms Allan put a question to her followers, asking them about sexist behaviour they had encountered in the industry. By 20 May she had received more than 800 replies. Many of the allegations, which she has reposted, came from anonymous sources, implicating breweries throughout the US and even internationally.
Apologies and resignations
The website eater.com reports that "due to multiple allegations, Søren Wagner, the founder and head brewer of Copenhagen's Dry & Bitter Brewing Company, resigned".
Already, the allegations, whether they are true or not, have resulted in several personnel changes and public apologies from high-profile players in the craft brewing industry.
On 19 May 2021, the Brewers Association (BA) announced it was working with the American Society of Brewing Chemists (ASBC), the Craft Beer HR Professionals Group (CBHR), the Master Brewers Association of the Americas (MBAA) and the Pink Boots Society (PBS) to form "a coalition to explore how our organisations can collaborate to provide the resources and support that businesses and individuals in the brewing industry need to create and maintain a culture of safety, inclusion, and equity".
Addressing misogyny
The craft brewing industry is notoriously white and male. A 2019 report from the Brewers Association showed that fewer than one in ten employees with the title of brewer were women, while 88 percent of craft brewery owners were white.
Moreover, the notion that women face all kinds of difficulties in the craft brewing industry is well established. The Pink Boots Society, a non-profit organisation, was formed precisely to support women in the industry.
But, the social media accusations, which detail specific incidents, have turned what was only a vague knowledge into a real issue.
#MeToo hits Australian beer industry too
In Australia, accusations of sexual harassment and gender-based violence have also made waves in recent weeks, so much so that on 26 May, the Independent Brewers Association sent out a statement "to the Australian beer industry", pledging that it will do everything in its power to be part of the solution.
The website craftypint.com, on 25 May, ran two stories, one headed "Her story" by an anonymous source, the other "Our story", written by the website's team. It argues that for too long, women's experiences have been painted as "their" story – one about women that should be addressed by women. "In reality, it's our story – one we all own – and it's past time we worked together to make it a better one."