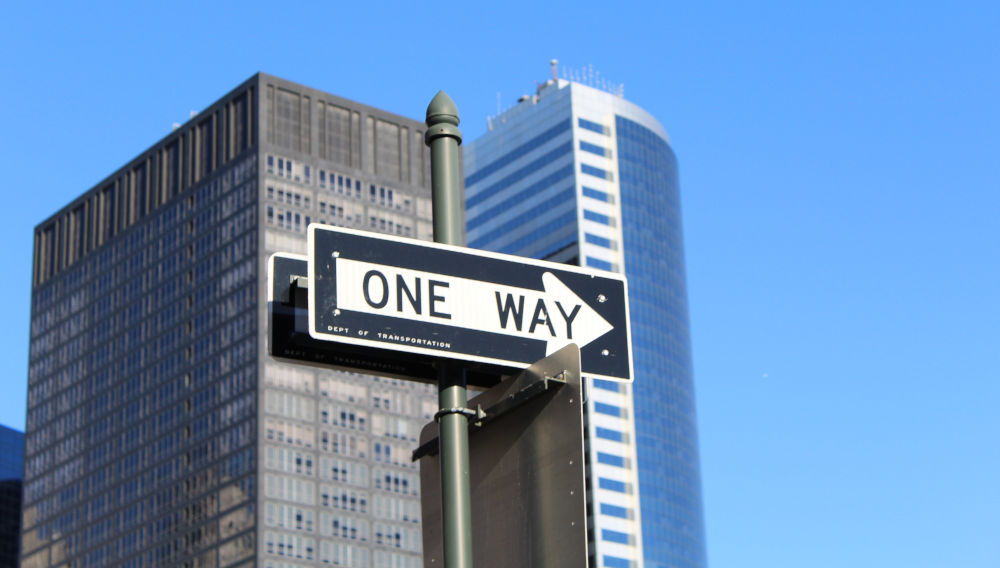 27 May 2021
Beyond beer: there is no other way
USA | Heineken, AB-InBev, Molson Coors – all the world's major brewers want to move beyond their traditional male, beer-drinking image and attract more female and younger drinkers. Fact is: beer has lost its oomph to other alcoholic beverages like wine, spirits and a host of beverages, which defy previous classifications.
Jim Koch of Boston Beer, who sooner than others saw which way the wind was blowing – hence his branching out into all types of "hard" beverages like seltzers and teas – once called them the "fourth category". The new technical term for all those hard seltzers, cocktails, flavoured wines and not least cannabis/hemp beverages – is Alternative Adult Beverages (AAB). The term was coined by the Beverage Marketing Corporation, a consultancy from New York.
Because Boston Beer enjoyed the early mover advantage with its Truly hard seltzer, it did very well out of the AABs in its portfolio. Not tardy, under the Dogfish Head brand it has recently launched a series of cocktails in cans. It is now pushing into cannabis beverages too.
AABs are a threat to beer
In the US, hard seltzer sales exceeded USD 4 billion in 2020. Profits must have been good because privately-owned Mark Anthony Bands, whose White Claw controls the lion share of the category, managed to invest USD 1.2 billion in three new production sites, just by dipping into its cash flow.
Per the Beverage Marketing Corporation, AABs had a share of 9 percent of the US beverage alcohol market (by volume) in 2020, compared with beer's 42 percent, wine's15 percent and spirits' 34 percent. If forecasters are right, AABs could rise to 19 percent of alcohol sales in 2025, eating largely into beer (down to 35 percent) and to a smaller extent into wine and spirits sales.
Studying the data, brewers knew something had to be done. They had to diversify their portfolios further, either through creating new brands themselves, establish partnerships, or go the whole hog of outright acquisitions.
A long-term bet
Except for Boston Beer, the Big Brewers Constellation Brands, Heineken, Molson Coors and AB-InBev embraced all three options. While AB-InBev says it will remain a beer brewer first and foremost, its Beyond Beer division is rapidly gaining momentum. It includes not only hard seltzers but also wines, spirits and pre-mixed cocktails. The division posted double-digit growth in 2020 and now accounts for annual sales of USD 1 billion.
But will AABs move the needle for the Big Brewers as they did for Boston Beer? The brewer of Sam Adams and Dogfish Head beers sold an estimated 8.4 million hl of beverages in 2020, up from 5 million hl in 2018 (per Statista). Most, if not all, of this volume gain would have come from hard seltzers.
As things stand, the law of large numbers could work against the Big Brewers. What are a few million hl or USD 1 billion in sales of AABs when compared to AB-InBev's 2019 volume output of 530 million hl and USD 52 billion in sales? The concern is that AABs' sales will not rise quickly enough to counter the brewers' beer sales declines.
Going beyond: marketers' short memories
I have no idea why brewers rejected the old marketing speak of "total beverage company" for their new strategic alignment – a term which worked well for SABMiller in the past. Why did they choose the slogan "beyond beer" instead? Was it because of the alliteration, which rolls off the tongue easily? Or did their young marketers not remember BP's marketing fiasco of 20 years ago, when the oil giant touted: "We need to reinvent the energy business. We need to go beyond petroleum."
Back in July 2000, British Petroleum launched a high-profile, USD 200 million ad campaign to position the company as environmentally-friendly. The company introduced a new slogan, "Beyond Petroleum", and changed its old shield-style logo to a new, cheerful green and yellow sunburst. To many, the "Beyond Petroleum" campaign was merely greenwashing. After all, not only did it pitch BP's smallest energy sector while ignoring its major one, but BP's investment in extractive oil operations dwarfed its investment in renewable energy, The New York Times newspaper wrote in 2002. Worse still, BP laid itself open to accusation of retreating from deeds to words.
Let's hope brewers' investments in "beyond beer" will live up to their self-generated hype.