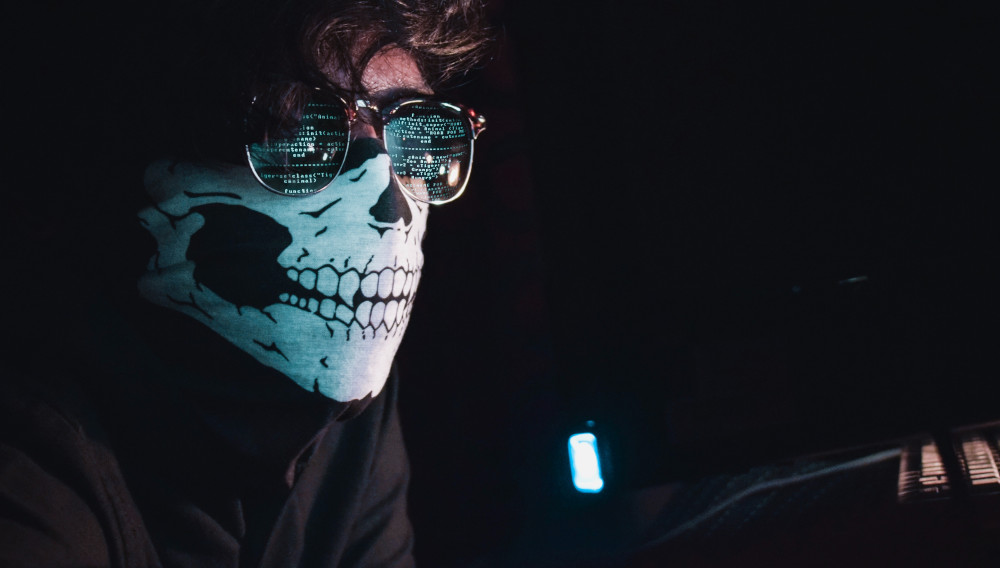 23 March 2021
Molson Coors hit by cyber attack
USA | Molson Coors, the number two brewer in the US, fell victim to a cyber attack that appears to have left it unable to access an undisclosed number of systems, and disrupted some of its core business activities. The incident took place on 11 March and was disclosed in an SEC filing on 12 March 2021. Unconfirmed reports argue that it is a ransomware attack.
The company said that it was "working around the clock to get its systems back up as quickly as possible." "We have engaged a leading forensic IT firm to assist our investigation into the incident," said chief communications and corporate affairs officer Adam Collins per CNN. "We will continue to communicate with our business partners with updates."
This is not the first high-profile cybersecurity incident of late. In June 2020, Australia's brewer Lion was hit by a ransomware attack that caused disruptions to manufacturing processes and customer service. In early March 2021, it was reported that hundreds of thousands of Microsoft Exchange users around the world had been targeted in a hack, which was blamed on a Chinese government-backed hacking group.