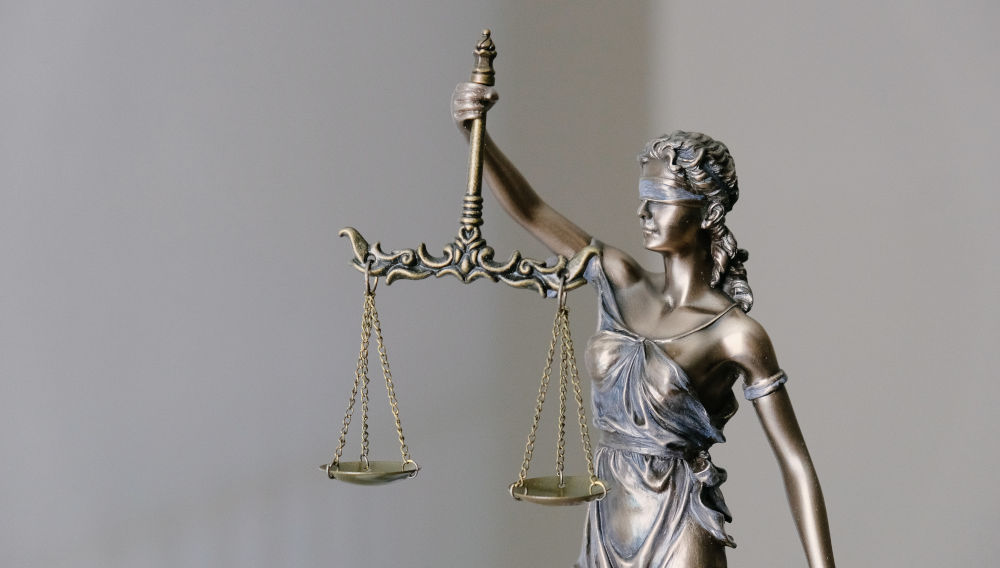 26 May 2023
Carlsberg fined EUR 50 million in Germany over collusion
Germany | Danish brewer Carlsberg agreed to a EUR 50 million (USD 55 million) settlement with German authorities over its alleged involvement in price fixing between 2006 and 2008.
Tanja Frederiksen, head of communications for the brewer, confirmed earlier this month that Carlsberg had settled the case "which had been ongoing for 11 years and required an enormous amount of time and financial resources."
The German Federal Cartel Office began its investigation into Germany's beer cartel in 2012, and in early 2014 handed out some EUR 380 million in fines to several leading breweries, including Krombacher, Bitburger, Warsteiner, Veltins and Carlsberg. At the time, the competition authority slapped Carlsberg with a fine of EUR 62 million.
Carlsberg initially refused to pay up
While a number of breweries settled with the Cartel Office and paid their fines, Carlsberg, which continues to refute the allegations, objected to the fine with the case going to court in 2018.
The Düsseldorf Higher Regional Court decided to end proceedings in April 2019 due to the statute of limitations, but the country's Federal Court of Justice subsequently overturned this decision in July 2020.
With the case rumbling on over the three years, the brewer has now agreed to pay a EUR 50 million fine, in an effort to end the whole affair once and for all.
Ms Frederiksen added: "We still strongly disagree with the charges and maintain our innocence, but we have taken this decision in order to be able to fully focus again on the future of Carlsberg Germany."