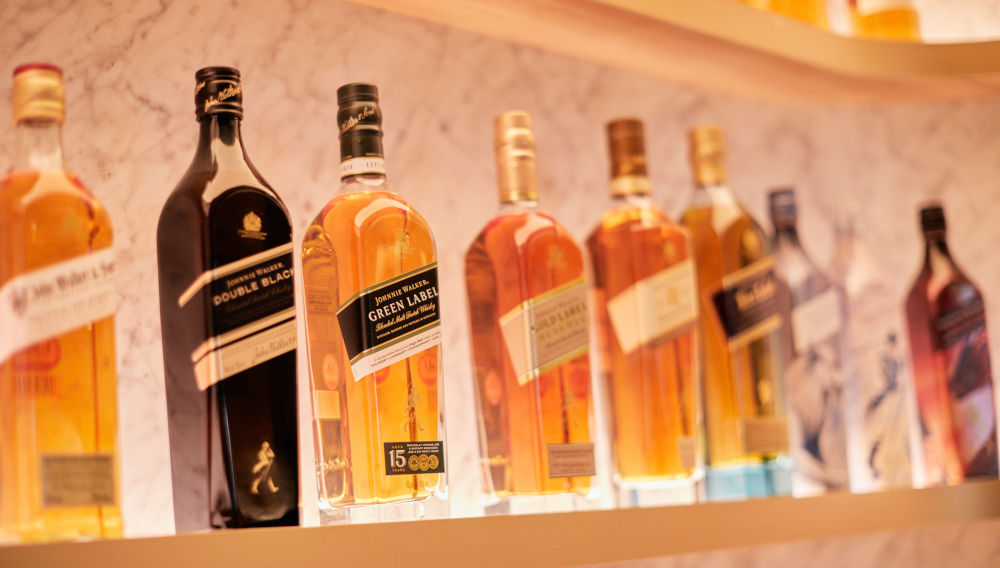 10 February 2023
Diageo: price increases more than offset cost inflation on gross margin
United Kingdom | Diageo shares dropped to their lowest in seven months on 26 January, after the company said sales volumes fell in three of its most important markets at the end of 2022.
The suspicion is growing that the company's price increases proved too much for customers already struggling with high inflation.
Sales volumes fell 4 percent each in North America and Asia-Pacific, and 1 percent in Europe. North America is Diageo's biggest market. While that did not stop revenue from growing by 18 percent and operating profit by 15 percent year-on-year, commentators think that there could be limits to the company's goal of premiumisation.
Saved by acquisitions
Organic revenue grew only 9 percent to GBP 9.4 billion (USD 11.4 billion), with the rest coming from acquisitions.
However, organic operating profit grew 9.7 percent and organic operating margin expanded by 9 basis points.
Diageo reported that price increases and supply productivity savings more than offset the impact of absolute cost inflation on gross margin.
Russia exit completed
Its exit from Russia was merely a footnote: Diageo said that eastern Europe net sales declined 3 percent, due to the suspension of exports to and sales in Russia, as was announced in March 2022. Winding down its operations in Russia cost Diageo GBP 36 million (USD 43 million).
Diageo's CEO Ivan Menezes believes the world's number one drinks firm is "well-positioned to deliver our medium-term guidance of consistent organic net sales growth in the range of 5 percent to 7 percent annually and sustainable organic operating profit growth in the range of 6 percent to 9 percent for fiscal 23 to fiscal 25."