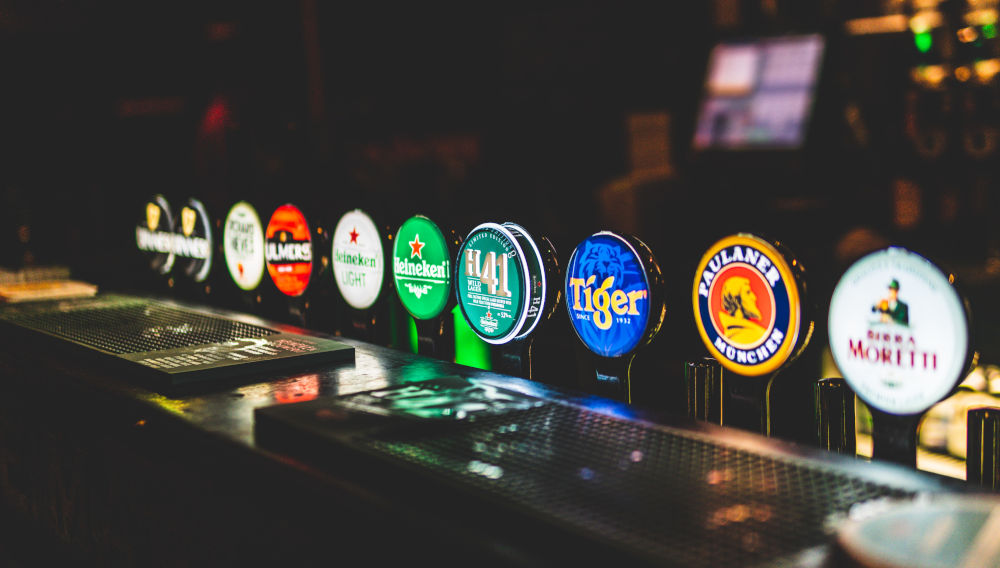 20 January 2023
Heineken's price hikes met with criticism by publicans
Europe | Publicans have been warned: Heineken said in December 2022 that it would push through price increases more consistently. Ireland's publicans were the first to get a taste of things to come.
On 1 December Heineken increased keg beer prices that would add EUR 0.25 to EUR 0.50 to the price of a pint of beer, taking the average price to more than EUR 6 across the country. Before the price hike, some pubs in Dublin were already charging up to EUR 8.95 for a pint of Heineken.
Heineken cited exceptional inflationary cost increases and added that it was not passing on "the full impact of cost rises" to its Irish customers. Publicans were up in arms as this was the steepest price hike in 20 years. Some publicans even threatened to ditch some of Heineken's smaller brands and replace them with Irish craft beers, but market observers are not convinced they will.
Ireland's number two brewer, Heineken, has more bargaining power than craft brewers, which means publicans, retailers and, ultimately, the public have little choice but to accept price increases. At least, the outcome of the latest price hike is that the gap between mainstream beer and craft beer, price-wise, is gradually closing.
However, the bad press seems to have persuaded Heineken to backpedal. It decided to provide temporary support to hospitality operators by giving them a discount for a three-month period.
Dutch publicans not so lucky
When Heineken announced that it would put up the price of beer by an average of almost 11 percent in the Netherlands in January, the outcry was equally deafening. After all, the increase is the third in a year – after a previous price increase of 3.4 percent in January 2022 and 5.8 percent in August.
The Dutch hospitality sector is struggling with staffing problems, rent increases and debts related to the coronavirus support packages. Bar and restaurant owners are free to charge what they like, but if they want to survive, they will have to put up their prices.
While Swinkels Family Brewers, the parent company of Bavaria, told Dutch media that a price increase is not an issue for them, other Dutch breweries have no such qualms. Asahi-owned brewer Grolsch put up wholesale prices by 6.8 percent in January, it was reported.