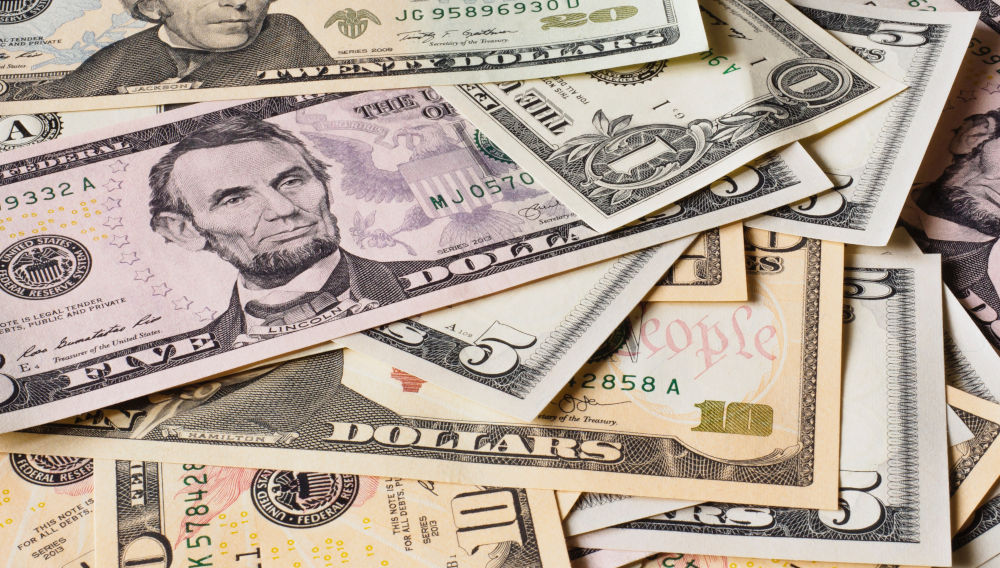 05 August 2022
Sales overflow for Diageo and AB-InBev
Europe | The easing of covid restrictions has driven punters back into bars, despite soaring inflation in the US, Europe, and other parts of the world.
Johnnie Walker maker Diageo, on 28 July 2022, reported net sales of GBP 15.5 billion (USD 18.8 million) for the financial year 2022 (end of June), an increase of 21.4 percent over the previous year. This was accredited to the hospitality industry recovering from the side effects of covid 19 restrictions and resilient consumer demand. Reported operating profit was up 18.2 percent to GBP 4.4 billion (USD 5.3 billion).
CEO Ivan Menezes expressed confidence that Diageo can deliver its medium-term guidance of organic sales growth "consistently" between 5 percent and 7 percent, with organic operating profit growing "sustainably" in the 6 percent to 9 percent range.
The same day, AB-InBev posted a revenue growth of 11.3 percent in the second quarter to USD 14.8 billion. Overall, volume sales increased by 3.4 percent in the quarter. EBITDA was up 7.2 percent to reach USD 5.1 billion, beating analysts' expectations.
The Budweiser brewer put the boost down to the scrapping of lockdown restrictions in key markets and noted a double-digit percentage hike in profits in Latin American markets, including Brazil, Colombia, and Mexico.
However, a notable drop in North American volumes is worrying investors. Indeed, the company explicitly stated that its performance in the US market underperformed the beer industry in general. Sales-to-wholesalers fell 2.7 percent while sales-to-retailers declined 3.4 percent in the quarter. Also, China was noted as a market that underperformed expectations due to pandemic restrictions.
AB-InBev reiterated its annual EBITDA growth target of 4 percent to 8 percent, citing "a healthy combination of volume and price".