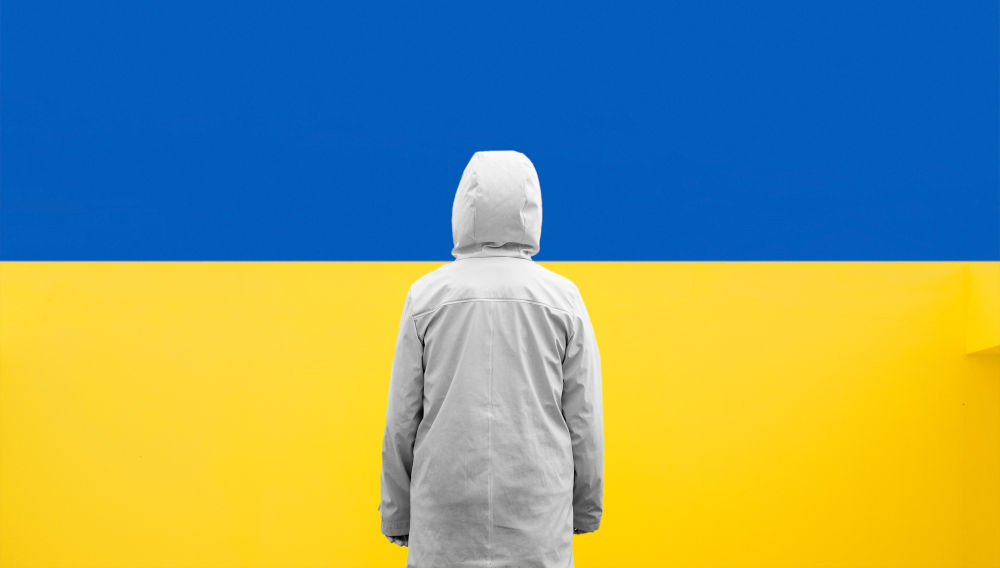 13 May 2022
What will AB-InBev do about Ukraine?
Belgium | AB-InBev announced on 22 April 2022 that it will sell its stake in the joint venture it operates in Russia with the Turkish group Anadolu Efes, and probably to the latter, while taking a USD 1.1 billion hit. But it did not say what it plans to do with his brewing activities in Ukraine, which are also covered by the joint venture.
The issue was raised on 27 April on the occasion of AB-InBev's Shareholder Meeting in Brussels, when CEO Michel Doukeris granted an exclusive interview to Reuters and two Belgian newspapers, De Tijd and L'Echo.
Skirting a difficult question
According to L'Echo, CEO Michel Doukeris reiterated that the brewery was deploying a series of measures to help its employees and their families in Ukraine, as well as giving assistance to Ukrainians more broadly through humanitarian aid. But he avoided fully answering the question if AB-InBev plans to withdraw from Ukraine too.
Mr Doukeris explained that there are several levels to this issue. "We have a licensing agreement for the production and sale of our brands in these markets, of which Budweiser is the most significant, while the joint venture is the result of another agreement. Besides, our investment in Efes is a legacy of SABMiller, which is also the subject of a different agreement. We take the contracts one by one," he was quoted as saying by L'Echo.
He confirmed that negotiations with Efes are ongoing and that there is no deadline.
A political hot potato: Will AB-InBev eventually return to Russia?
When asked by L'Echo why AB-InBev did not act sooner and announce its exit from Russia, he explicated that AB-InBev's first priority has always been the safety of its workers and their families. It has three breweries in Ukraine, employing 1,800 people. Its second priority is humanitarian aid. Its third priority is to ensure the continuity of the business. Mr Doukeris highlighted that, unlike its peers Carlsberg and Heineken, AB-InBev cannot take a unilateral decision when it comes to a joint venture.
To the obvious question if AB-InBev were to leave Russia forever – the insinuation being that AB-InBev may seek to return under the right circumstances – he stressed that AB-InBev itself does not operate in Russia. It has merely announced its decision to sell its stake in the joint venture.
A technical issue
At the Shareholder Meeting all the items on the agenda were approved, including another five-year authorisation given to the Board of Directors to increase the capital by a maximum of 3 percent of the existing shares. AB-InBev said this is purely a technicality as the renewal does not imply a decision to implement a capital increase. It merely offers the Board the flexibility to act swiftly if needed.