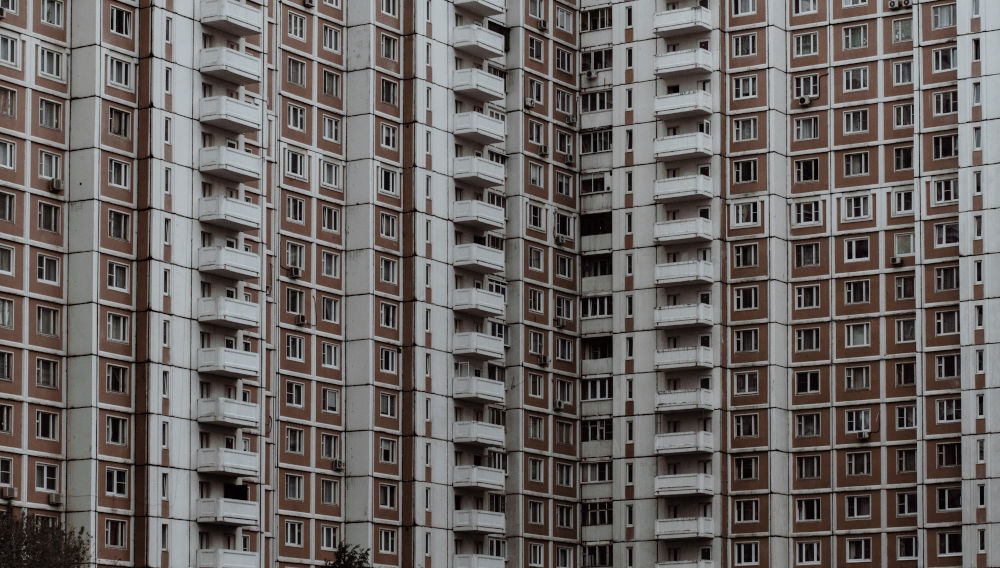 26 November 2021
Russia's major alcohol retailer announces and scraps IPO within days
Russia | Russia's – What was this? A flash in the pan? Mercury Retail Holding, the largest ultra-convenience store operator in Russia, announced on 26 October 2021 it would list on Moscow's stock market. Trading would begin on 10 November. On 3 November, the offer was priced at USD 1.3 billion, which would have given it a market value of USD 12 billion to USD 13 billion.
But on 9 November it pulled out. No reason was given. The firm only cited unfavourable "market conditions". What has happened?
Most likely, in the days leading up to the float, Mercury Retail had some underwhelming rounds of bookbuilding, when investors place their orders for how many shares they want and what price they are willing to pay.
Analysts suspect the company received a lukewarm response from investors who did not agree with its valuations and suspected the owners – three Russian businessmen – of wanting to make a quick buck. Rather than reducing the price, Mercury Retail decided to scrap the IPO entirely.
A winning strategy: Few SKUs but lots of booze
Founded in 2006, Mercury Retail is the leading ultra-convenience store operator in Russia. It is also the third-largest food retailer behind X5 Retail Group and Magnit. But unlike the latter, Mercury Retail is focused primarily on smallish outlets with a floor size of about 70 sqm and within walking distance from residential buildings.
The company manages more than 14 000 "Krasnoye & Beloe" ("Red & White") and "Bristol" branded stores in Russia. They specialise in alcohol – the name "Red & White" is a hint – and smaller selections of discount groceries. As it continued its aggressive store opening programme, the company's share of the alcohol market increased from 6 percent to 13 percent in less than five years, observers say.
At the bottom of the stairs
This begs the question: How did the company manage to grow so fast? The answer lies in its the strategy. Commercial spaces are mostly in former apartments on the ground floor of multi-family tower blocks built in the USSR. Rents are low. Kitting them out costs about USD 26 000 each. The beauty of this concept is that people do not need to walk far to buy everything they need. Given the current rate of inflation and low median incomes, discount convenience stores enjoy a thriving business.
Perhaps, in the end, potential investors shied away from Mercury Retail's high price – or developed a bad case of nerves. Maybe they knew something we do not. This is Russia after all. They will have remembered that in 2018 the company was suspected of tax evasion/avoidance. As warehouses and offices were searched, shops were closed for several days. In the end, the accusation was not upheld. Who knows if similar events will happen again, especially if the company is seen as such a lucrative investment opportunity?