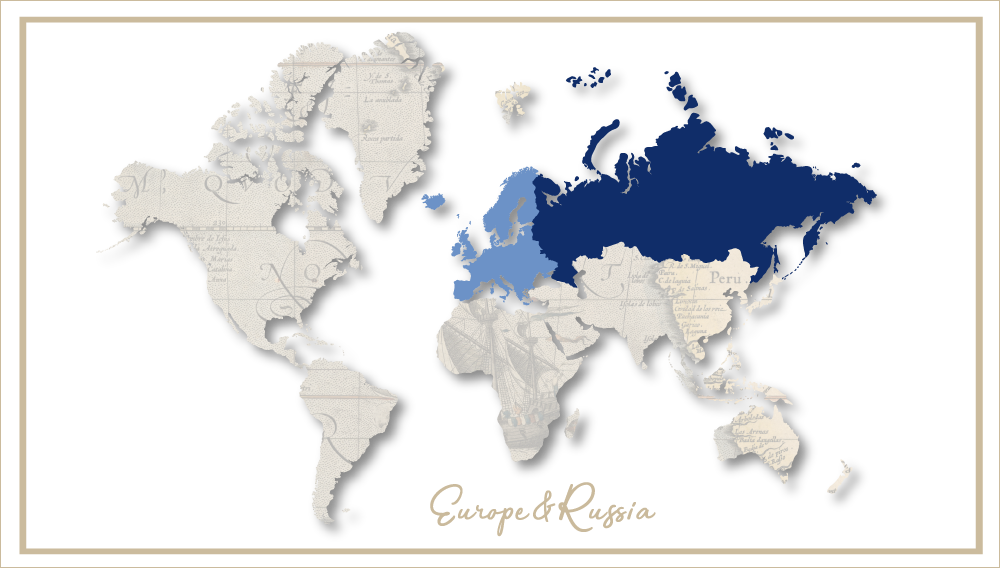 19 August 2016
Brussels Beer Challenge: Entries open
The Brussels Beer Challenge takes place for the fifth time this year. After Brussels (in 2012), Liege (in 2013), Leuven (2014) and Antwerp (2015), this international event will once again take place in Brussels.
The jury consists of 75 judges from every corner of the world, among them experts like Stephen Beaumont, Lorenzo Dabove, Tim Webb, Philippe Wouters, Carl Kins, Theo Flissebaalje, Melissa Cole or Christian Swersey.
The 2015 list of tasters can be viewed at www.brusselsbeerchallenge.com/tasters-2015.
Dates:
14th July 2016 – Entries are open
Rate: Until 9th September 2016 – Benefit rate : 160€ / sample
Rate: After 9th September 2016 – 170€ / sample
7th October 2016 – Closing date for entries
From 29th August to 14th October 2016 – Reception of samples
From Thursday 3rd November to Sunday 6th November 2016 – Brussels Beer Challenge
Monday 21st November 2016 at 10.00 – Announcement of the winners open to the trade and the public at 'Horeca Expo Ghent'
Keywords
Source
BRAUWELT International 2016