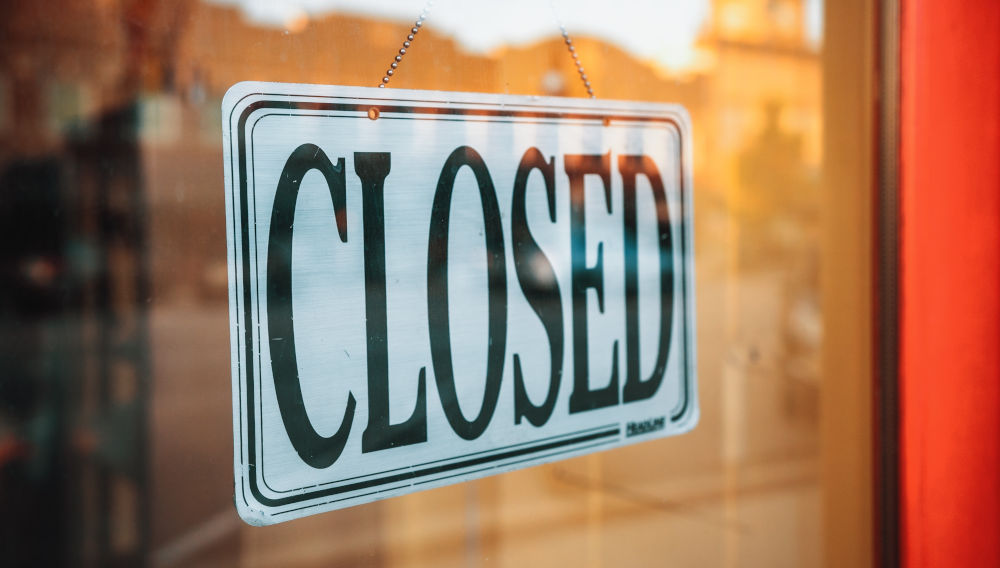 17 November 2023
NZ's Deep Creek collapses after costly product recall from China
New Zealand | Deep Creek ran into financial difficulty after a physical problem with some cans shipped to China caused a product recall, which left a big hole in its accounts. The craft brewer was forced to file for liquidation at the end of October.
The carnage in the New Zealand craft beer industry continues, commented the Australian website Brews News. "Following the liquidation and sale of Epic [brewery], and Brothers Beer [company] going into voluntary administration, this is another hammer blow for the industry as Deep Creek was an established brand and an important part of the brewing industry – regularly winning awards."
A quality control failure
Deep Creek started out as a small brewpub in Browns Bay in Auckland's East Coast Bays area in 2011. In 2019, the brewpub was sold after Deep Creek had built a production brewery in Silverdale. The plant was upgraded in 2021, with a million-dollar investment designed to double capacity to at least 50,000 hl beer per year, with a potential capacity of 70,000 hl.
Reportedly, Deep Creek was shipping its craft beer to China, and the major issue was a canning fault during shipment. When the containers arrived, the seals on the cans broke, probably due to the pressure in transit. The Chinese buyer rejected the shipment, valued at NZD 200,000 (USD 118,000). This put the brewery with its 21 members of staff in a NZD 700,000 financial hole it could not get out of.
Hit with "cash flow stress", Deep Creek looked at obtaining finance from various sources, but was turned down.
Deep Creek's post on Instagram reads: "Although we battled through the covid period, this was a difficult time for the company due to market pressures [in NZ the craft beer space has become crowded and competitive with business a lot quieter than before covid, Editor's note] and also in our key export market of China. In 2023 the Chinese market rebounded strongly but very recently we had a can seaming issue that required our beer to be recalled from the market. The cash flow impact of this recall was significant and proved to be a step too large for our team to overcome. We are deeply saddened by this."