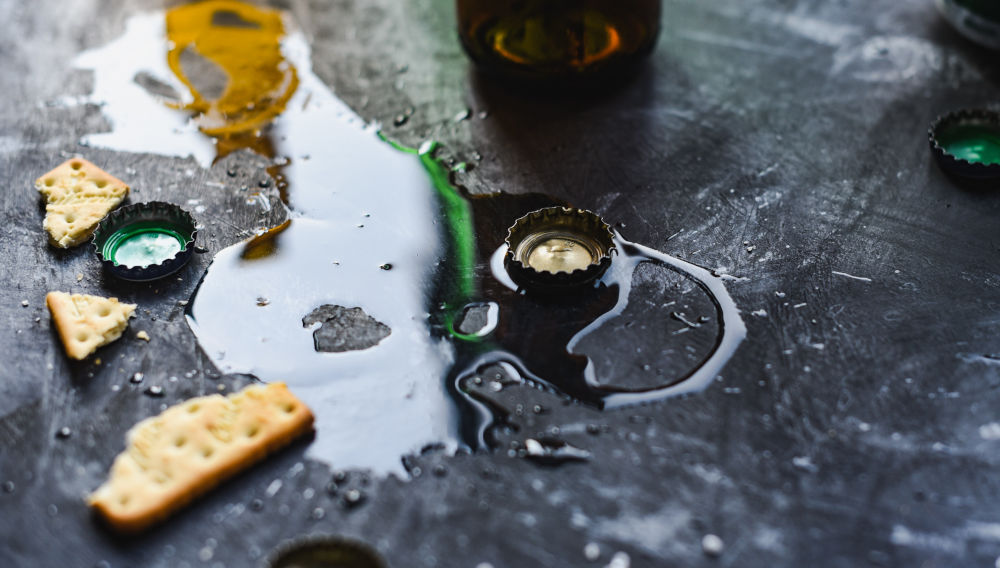 16 December 2022
Australia's brewer CUB launches a Michelob Ultra clone called Spill
Australia | How inspired is this? The Asahi-owned brewing company CUB introduced Spill in November in partnership with the booze retailer Coles. CUB engaged the social media star Abbie Chatfield as the celebrity influencer and face of the brand.
The low carb beer comes in at less than 99 calories per 375 ml can with an ABV of 4.2 percent.
Apparently, beer marketers down under believe that their female consumers are as obsessed with avoiding liquid calories as their American counterparts.
However, some of Ms Chatfield's followers on digital media complained that the beer, rather than being inclusive (that is appealing to both women and men), promotes dieting and thus discriminates against curvy folks. The letter "I" in Spill is shaped like the silhouette of a slim person.
What is in a name?
That may be the case, but why on earth call the brand Spill? The term has so many negative connotations, it is hard to think of any positive ones.
Australian beer marketers have for long tried to copy the successful US brand Michelob Ultra (owned by AB-InBev). CUB's rival, the Kirin-owned brewer Lion, brought out the ultra-low carb lager Pure Blonde in 2004.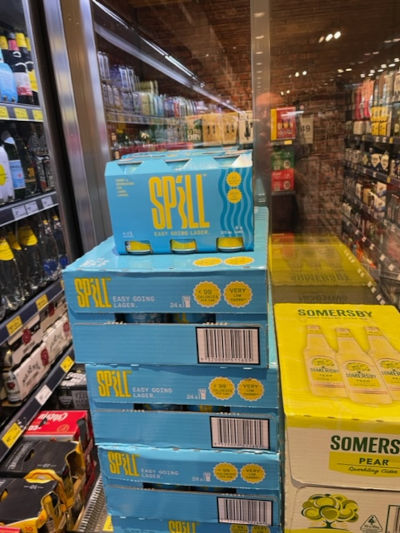 Observers fear that Spill could go the way of Frothy, a Kölsch-style ale, which CUB introduced in 2018.
It was a copy of Furphy, a brand owned by Lion, which is doing very well. Furphy Original is an ale, but the brand has since been extended to include Furphy Crisp, an "easy drinking" lager. Lion is using Furphy as the brand at all its sporting and entertainment promotions.
Frothy, being such a stupid name, has disappeared. For the same reason Spill could also fail.
Still, it beggars belief how so many people and teams working on a new brand could have agreed on such a daft name in the first place.