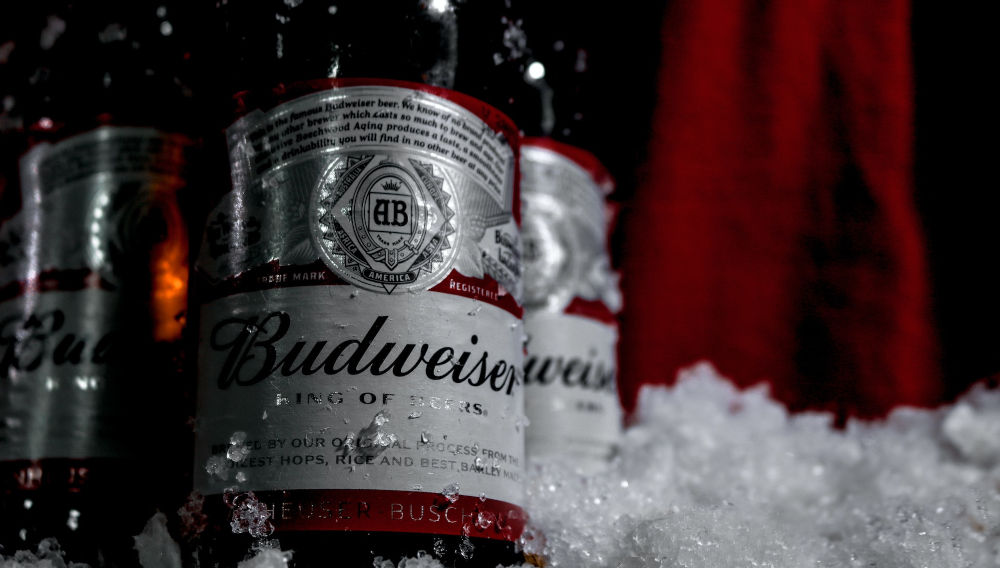 02 December 2022
AB-InBev India to branch out into whiskey
India – The Budweiser brewer expects India to be among the top three markets for its brand in the next three years, led by double-digit growth in the premium beer segment, Indian media reported on 9 November.
Currently, India is among the top 5 markets for Budweiser globally. The company expects Budweiser to have close to INR 1,800 crore (USD 220 million) in sales in India in 2022.
The company is also pushing towards localising the production of its two other brands, Corona Extra and Hoegaarden. It has started local production at its facilities in Maharashtra and Karnataka. It hopes to stop importing them in the coming years.
The pandemic hit hard
India's beer production stood at 15 million hl in 2021, according to the Barth Report, which is a far cry from 2019, when it had reached 24 million hl.
United Breweries, which is majority-owned by Heineken, has an estimated market share of 50 percent, AB-InBev 20 percent and Carlsberg 17 percent.
However, all the action seems to be focused on the premium segment, which represents 15 percent of total beer sales. AB-InBev claims that it leads the premium beer segment with a 65 percent plus share. It is adamant that future growth in the beer market is to come from the premium segment.
Budweiser whiskey for anyone?
Besides, AB InBev India is pushing further into Beyond Beer. Having launched an energy drink under the Budweiser Beats label in 2021, it recently announced its foray into the Indian whiskey market with the launch of Magnum Double Barrel whiskey under its Budweiser moniker.
The whiskey is a combination of American corn whiskey and Indian single malts. AB-InBev is sourcing and blending Magnum Double Barrel whiskey in partnership with the privately-owned US drinks firm Sazerac and its Indian subsidiary JDPL.
If you can't beat them, join them
In India, which is one of the largest global spirits markets, booze is far bigger category than beer. Nevertheless, brewers have so far refrained from entering into the spirits category because of varying liquor licensing laws across the 28 states and eight union territories in India.
Generally, the alcoholic beverages industry is heavily regulated, with excise and other taxes forming an important source of revenue for state governments. In states that collectively account for 70 percent of the industry's revenue, the local governments control manufacturing, distribution, retailing and pricing of liquor.
AB-InBev India is part of Budweiser Brewing Company APAC, which was spun off from AB-InBev and listed on the Hong Kong Stock Exchange in 2019.