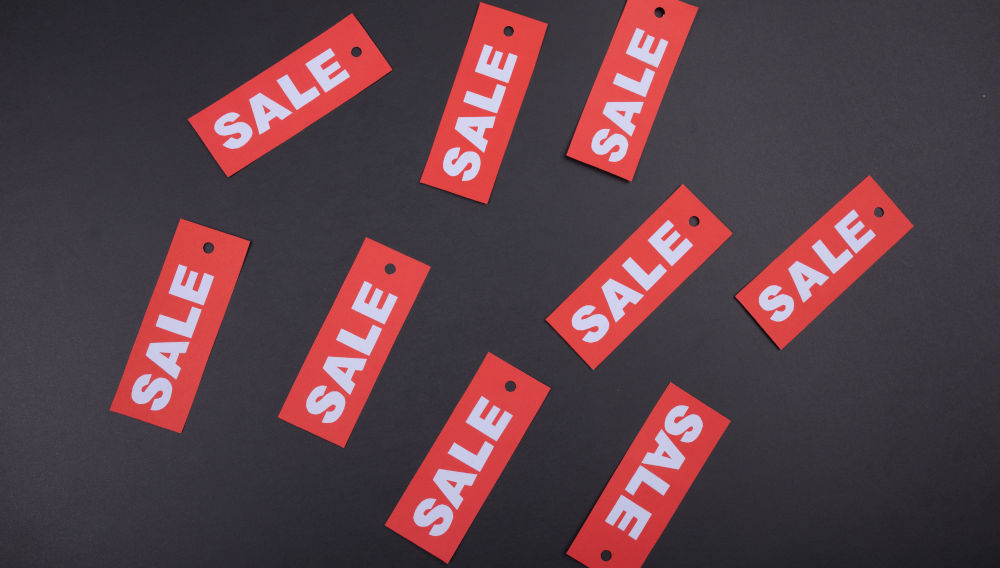 24 June 2021
Mighty Craft buys beer, spirits and cider firm Adelaide Hills Group
Australia | What is their exit plan? The craft drinks group, Mighty Craft, will pay AUD 27 million (USD 21 million) in cash and AUD 20 million in shares to acquire the Adelaide Hills Group, which has a craft brewery, a cidery and a distillery, on top of owning 75 percent of a hospitality venue in the Adelaide Hills, known as Lot 100.
The deal valued Adelaide Hills Group at 5.7-times forecast EBITDA for the 2022 financial year, including synergies, and 7.5-times EBITDA pre synergies.
Despite being a small group by most standards, Mighty Craft is stock market listed (since 2019), with a market capitalisation of AUD 56 million (USD 43 million). Its turnover in 2020 was AUD 16 million. It is to rise to AUD 50 million this year and to AUD 79 million in the coming financial year.
How bizarre: buying breweries to become a leader in craft spirits
Observers say Mighty Craft seems to have a long-term plan, just no money and an unclear strategy. While beer is its biggest revenue contributor – the combined group will sell 50,000 hl beer this year – Mighty Craft's ambition is to become a leading player in the Australian craft whisky market.
Mighty Craft promotes itself as an "accelerator", providing capital, sales and marketing expertise and distribution clout to the craft beer industry and other smaller alcohol producers.
To date, Mighty Craft has emulated AB-InBev's craft strategy, snapping up alcohol firms across Australia, albeit on a smaller scale. Its portfolio includes Ballistic Beer Co (Queensland), Sauce Brewing (New South Wales), Slipstream Brewing (Queensland), Brogan's Way Distillery (Victoria), Torquay Beverage Co (Victoria), Foghorn Brewery (New South Wales), Jetty Road Brewery (Victoria) and Darwin-based Seven Seasons.
But here similarities end. It will be remembered that Australia's leading brewer, Carlton & United Breweries (CUB), had acquired major craft brewers Pirate Life (Adelaide), 4Pines (Sydney) and Balter Brewing (Queensland), before AB-InBev sold CUB to Asahi for AUD 16 billion (USD 11 billion).