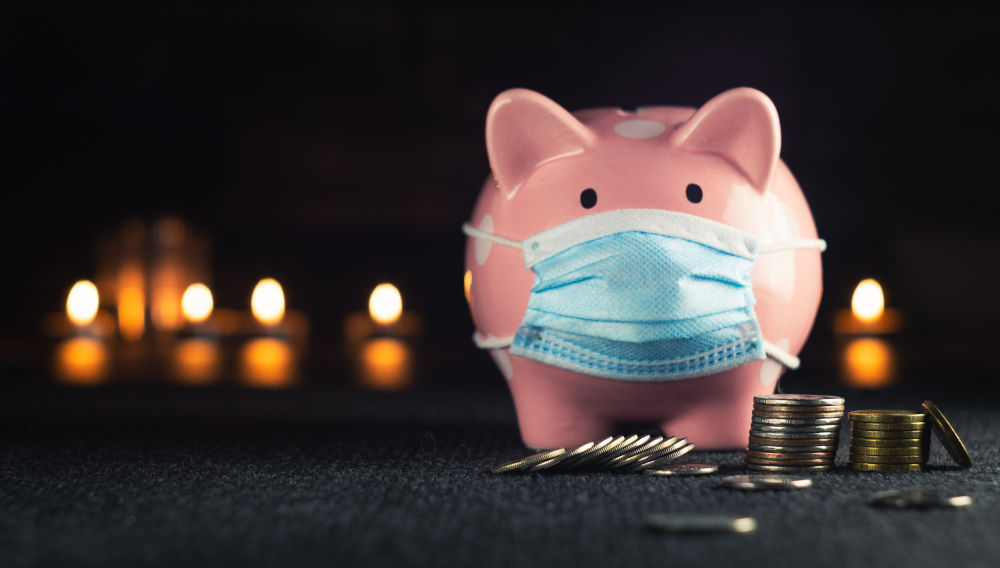 29 April 2021
ThaiBev shelves plans for Singapore IPO
Singapore | Given the worsening covid pandemic, ThaiBev, one of southeast Asia's major brewers, announced that it is postponing its plans to sell a 20 percent stake in its regional beer business via a Singapore listing.
The spin-off was to be the largest initial public offering (IPO) in the city-state in nearly a decade. It was scheduled for mid-2021. Reuters had reported earlier that the IPO of what was to be called BeerCo could raise about USD 2 billion.
The tough market conditions, aggravated by the raging pandemic in Thailand and other countries, were not conducive for the listing, the company said in a statement on 16 April 2021. ThaiBev, whose beers include the popular Chang lager, said the IPO would be reviewed "at the appropriate time" as it closely monitors market conditions.
The same day, Thailand had reported a record of coronavirus infections, with authorities closing schools and bars, and setting up thousands of field hospitals to cope with an influx of patients. The wave of new infections is threatening the country's planned reopening of borders to tourists, Bloomberg said.
The situation is fluid
Only in February had ThaiBev announced the spin-off. In early April it had received the conditional eligibility-to-list letter from the Singapore stock exchange.
Once listed, BeerCo will have a presence mainly in Thailand, but it will also have a footprint in Vietnam via ThaiBev's majority stake in brewer Sabeco, the country's largest, for which ThaiBev paid nearly USD 5 billion. It has a strong beer market share of 35 percent to 40 percent in both Thailand and Vietnam. Moreover, it operates a brewery in Myanmar.
According to ThaiBev, the spin-off would have created the largest beer "platform" in the ASEAN region, with a volume market share of 23 percent in 2020. Heineken was in second place with a share of 22 percent. The total beer market in the region amounted to 110 million hl.