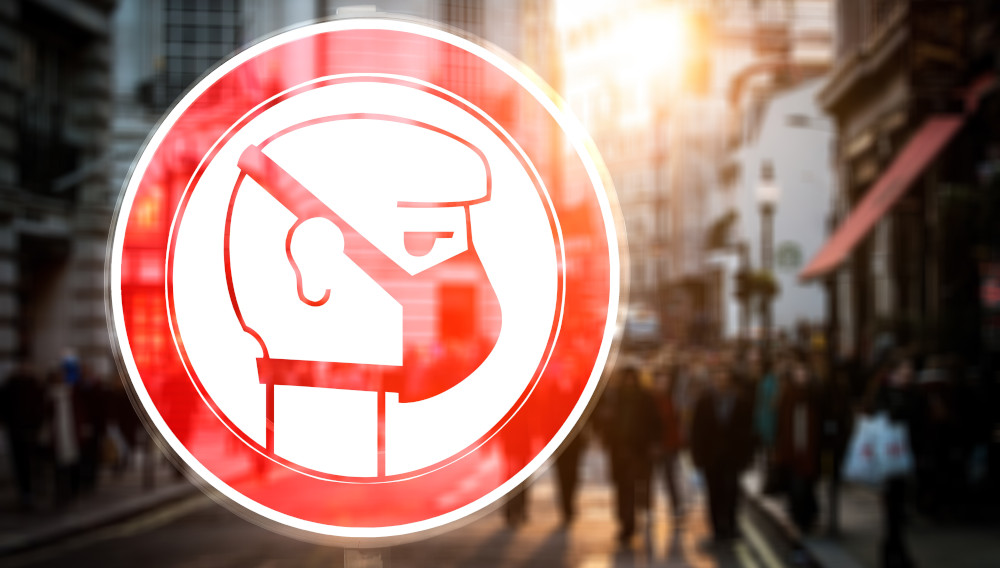 20 February 2020
Coronavirus: Brewers expect beer sales to take a hit
China | People come first. While analysts worry that the Chinese government's measures to stop the virus from spreading will hamper beer sales, Carlsberg's CEO Cees ´t Hart showed above all sympathy for China's citizens. He called the current situation "very sad for China and its people."
Fielding questions from analysts during Carlsberg's Full Year 2019 conference call on 4 February 2020, he said that Carlsberg is monitoring the situation closely. However, Carlsberg's key focus is the safety of its employees in the country. So far, and luckily, no infections among employees have been reported.
As a precaution, Carlsberg's competitor AB-InBev, on 29 January, temporarily suspended production at its Wuhan brewery.
Carlsberg is fortunate that it operates in cities which have not yet been put under a lock-down. But Mr 't Hart pointed out that sales across the country will be hit by the nightlife crackdown.   
He reported that "almost all night entertainment outlets are closed. More than 50 percent of dining outlets are closed. And also the off-trade is impacted, but a lot less than the on-trade. We estimate that a double-digit percentage of off-trade outlets are closed. So it impacts the whole country."
He forecasts that the virus will affect Carlsberg's business negatively. "At this moment in time, it's very difficult to make any estimate or even a guesstimate on the impact. The impact really depends on how long [the coronavirus outbreak] will last and how wide it [will] spread."
Worry-mongers and ignorers
Although Carlsberg is a small operator in China (7 percent market share), its analysts seem more concerned with the short-term effects of the curfew than those analysts covering Budweiser APAC – AB-InBev's Asia unit, which was floated on the Hong Kong stock exchange in September 2019.
According to the (edited) transcript of Budweiser APAC's conference call on 29 January 2020, the coronavirus was not even mentioned. Budweiser APAC's stock speaks another language, though. Since the coronavirus emerged in the city of Wuhan in December, its share price has lost about 20 percent, and was down to HKD 23.35 in mid-February.
Bavarian brewers reported recently that all beer exports to China have been put on hold by their importers. At this stage, no one knows when they will resume.
Preliminary estimates for German beer shipments to China are 1.5 million hl in 2019, down from 1.7 million hl in 2018.
Keywords
Authors
Ina Verstl
Source
BRAUWELT International 2020