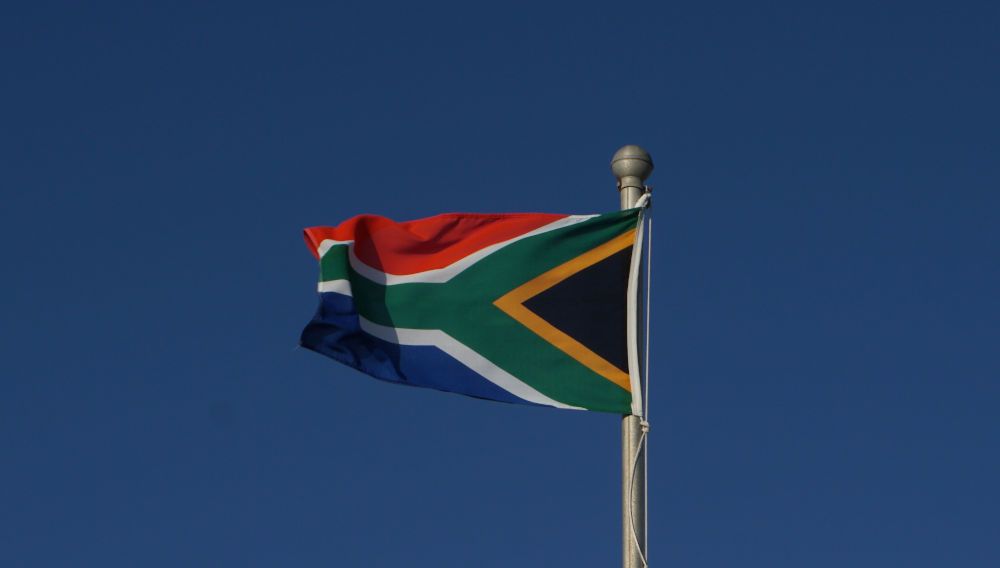 11 August 2023
Heineken employees in South Africa obtain empowerment stake in the company
South Africa | Heineken Beverages South Africa, on 26 July, confirmed that its almost 5,000 employees will jointly own a 6 percent stake in the company through an employee share ownership plan. The empowerment scheme was one of the conditions imposed on the Dutch brewer by local competition authorities, following its takeover of drinks firm Distell.
News of Heineken's move to buy South African wine and spirits firm Distell first broke in November 2021. The transaction valued the new entity at approximately USD 4.6 billion.
The merger only received approval from local competition authorities earlier this year.
According to Heineken, the perpetual employee share ownership scheme will also be open to future South African full-time employees and fixed-term contractors within the South African operations. The company says it expects to pay dividends twice a year, subject to performance.
There is still no news on the other major condition imposed by the competition authorities: the sale of Heineken's Strongbow licence. The buyer must have a majority shareholding by historically disadvantaged persons ("HDPs"), the Competition Tribunal ruled in March.