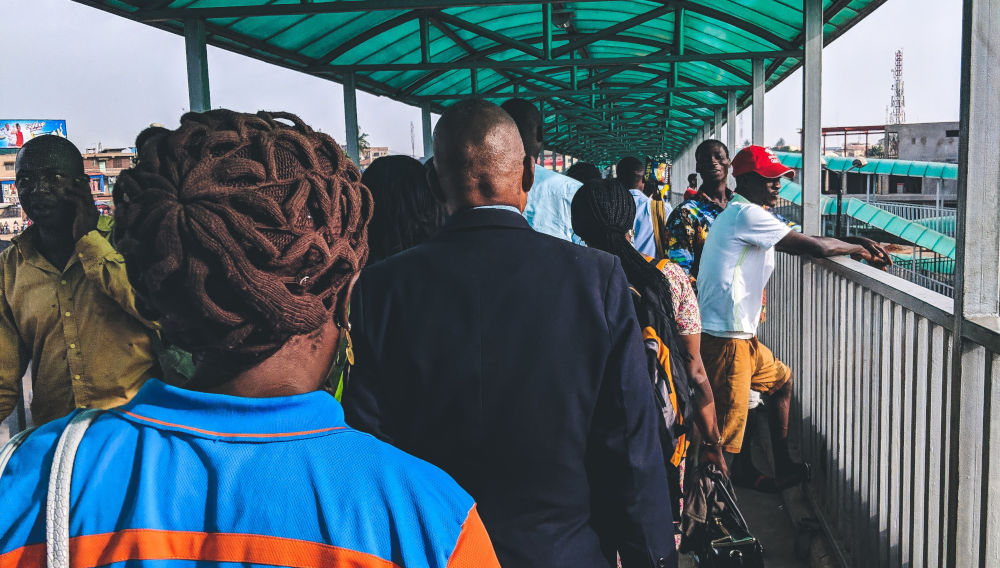 22 April 2021
Pay boost for NB directors as dividend falls to 15-year low
Nigeria | Nigerian Breweries, the country's major brewer and 56 percent owned by Heineken, scaled up the remuneration of its top management by at least 25.2 percent last year. This came despite the covid pandemic battering its business and slashing its profit by more than half, the website Premium Times reports.
The firm's board raised the directors' renumeration to NGN 702 million (USD 1.9 million) from the NGN 561 million it paid in 2019, the financial statement shows.
Managing Director Jordi Borrut Bel, being the highest paid director, took more than half of the NGN 702 million paid to directors last year. This means that the MD's remuneration grew by 40 percent in a year the pandemic forced several Nigerian CEOs to accept pay cuts.
The company replied to the media report by saying that while the naira value of the directors' renumeration actually increased, that was because of a foreign exchange variation.
Like most expatriates working in Nigerian multinationals, the Managing Director's salary and renumeration are benchmarked in his home country's currency, in this case euros, Nigerian Breweries said. As such, the appreciation in the naira value of his salary is largely due to the devaluation of the naira against the euro in 2020, a factor over which Nigerian Breweries has no control."
Dividend cut
The spending came at a cost to retained earnings, since Nigerian Breweries would use more than its entire profit for 2020 to pay dividend, meaning it will dip into its reserve to fund the pay-out, Premium Times argued.
Dividend payment for 2020 stood at NGN 7.5 billion (USD 20 million), outweighing a profit for the year of NGN 7.4 billion. Profit for 2019 was NGN 16.1 billion.
Lifting the pay of its top hierarchy happened as Nigerian Breweries announced a cut in its dividend pay-out by NGN 4.6 billion (USD 12 million).
The brewer paid its shareholders the lowest dividend in 15 years, Premium Times revealed.
Beer revenues held tight despite disruption from covid-19
The top brewers however fought a good fight in sustaining their combined revenue. It declined marginally from NGN 587 billion in 2019 to NGN 578 billion (USD 1.25 billion). But the country's beer profit pool continued to shrink. It is now a third of what it was in 2013, its peak, according to data released by Nigerian Breweries. The firm maintains that it was the only one in the country to have made a profit in 2020.