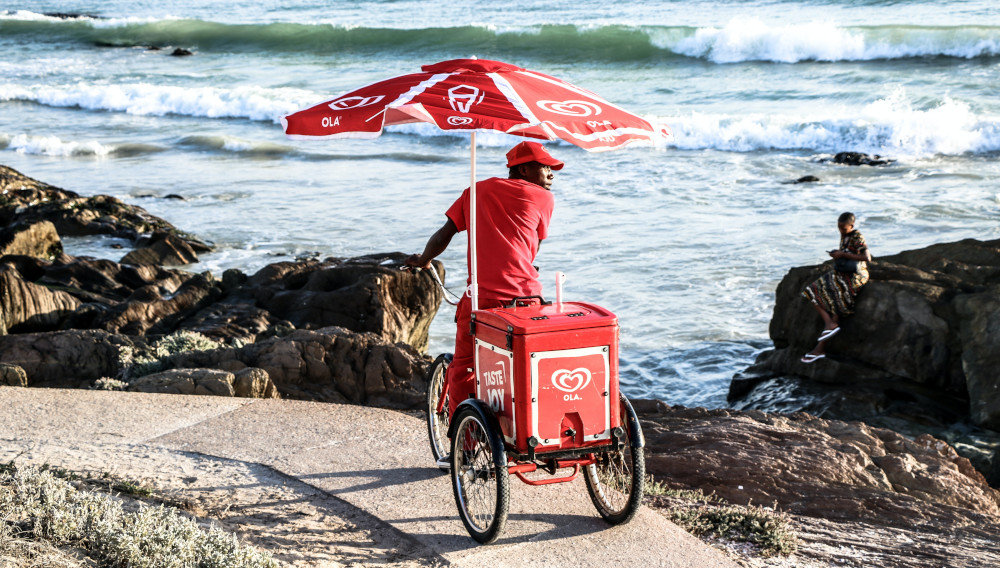 11 February 2021
South Africa lifts prohibition again
South Africa | President Cyril Ramaphosa has eased some restrictions imposed due to coronavirus, including lifting an unpopular ban on alcohol sales. The announcement came as Mr Ramaphosa hailed the arrival of the first shipment of vaccines – one million AstraZeneca doses – on 1 February 2021, the BBC reports.
South Africa has had the most registered covid infections and deaths on the continent.
Many countries have banned travellers from South Africa in an effort to stop the spread of the highly infectious covid variant, which is suspected to be more resistant to vaccines.
The country will remain in what is called a Level 3 lockdown, but a number of restrictions, that had been in place since the end of December, 2020 have ended.
Relief to craft brewers
Retail outlets can now sell alcohol between 10 am and 4 pm from Monday to Thursday, and licensed outlets can serve drinks on-site from 10 am to 10 pm, when they must close. Wineries, and microbreweries are permitted to resume their normal licensed operating hours for off-site drinking.
This came as a relief to the 200 or so struggling craft brewers. Because of the three blanket alcohol bans, which lasted for several months, one in three microbreweries already had to close for good.
The government argued the prohibition was necessary to alleviate the pressure on the healthcare system from alcohol-related injuries. The bans have not been popular among many in the public. The drinks industry said millions of jobs were at risk.
Announcing the latest changes, Mr Ramaphosa said: "I want to call on all of us to drink responsibly so that we do not experience a spike in trauma cases or an increase in infections due to reckless behaviour."