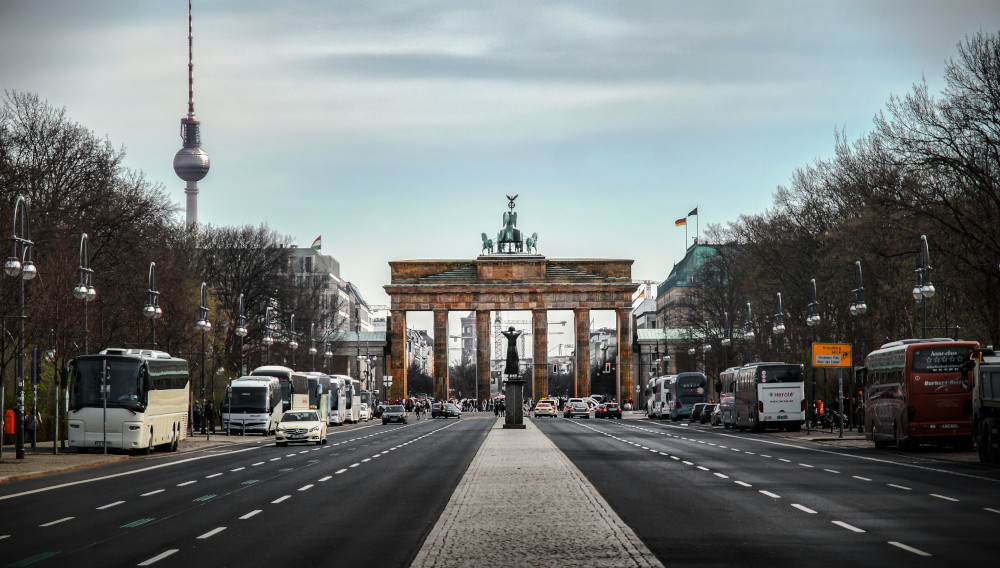 03 December 2021
VLB pleased with the success of their 2nd International Brewing Web Conference (IBWC)
Great feedback | The last event of the year, the 2nd International Brewing Web Conference (IBWC) received once again a great feedback. From November 16th to 18th, 130 brewing experts from 27 different countries gathered together at the VLB Virtual Campus discussing hot topics from brewing science and technology.
The event was opened by VLB CEO Dr. Josef Fontaine, who welcomed all participants and sponsoring companies, highlighting the importance of the digital events this year. The first session was opened by Spiros Malandrakis (Euromonitor), who presented insights in the "situation of the beverages market derived of the pandemic". The following presentations focused on raw materials and brewing analytics.
Fermentation process & yeast management were discussed on the second conference day. A very interesting presentation was held by Michael Jakob and Surinder Singh, both Carlsberg Supply Chain, about a new technology to reduce fermentation and ripening times by 60 % without changing the original fermentation parameters like temperature, yeast quality and taste.
The third conference day started with an introduction into the next generation of cyber security and new products and their evaluation. Gold Sponsor Steinecker presented typical weak points in the IT infrastructure of a brewery. Patrícia Diniz-Fischer (VLB) talked about the trend products in the beverage industry and introduced a sensoric evaluation tool for the development of hard seltzer.
The last session of the conference focused on trends in water management and packaging. It began with a lecture by Alfons Ahrens (VLB) about water management in breweries, process and equipment optimization, reuse and recycling. He was followed by Ingo Pankoke (VLB), who presented an overview on the latest beverage packaging trends in brewing industry.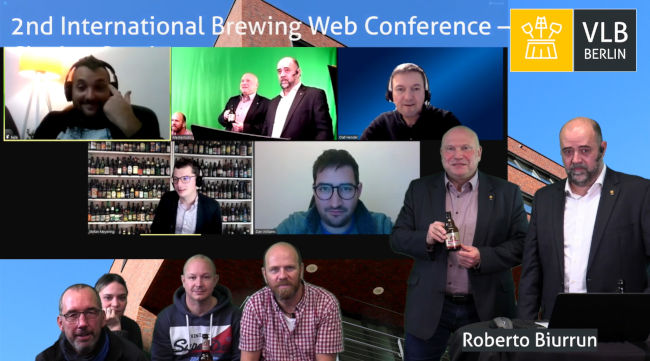 All live sessions were accompanied by a Q&A chat and the questions from the audience were discussed live after each presentation. In addition, interaction between participants and speakers was encouraged by discussions in a group video chat, which is part of the VLB Virtual Campus.
The whole event was accompanied by a virtual exhibition, where participants had the opportunity to learn about the portfolio of the exhibitors and sponsor companies. In addition, the event platform offered numerous opportunities for virtual networking. Stefan Meyering, international Sales and Marketing Manager of Gold sponsor corosys Beverage Technology, pointed out "the digital platform makes you feel live at the VLB Institute in Berlin".
The VLB conference schedule for 2022 is currently under development. Please check https://www.vlb-berlin.org/en/events for regular updates.