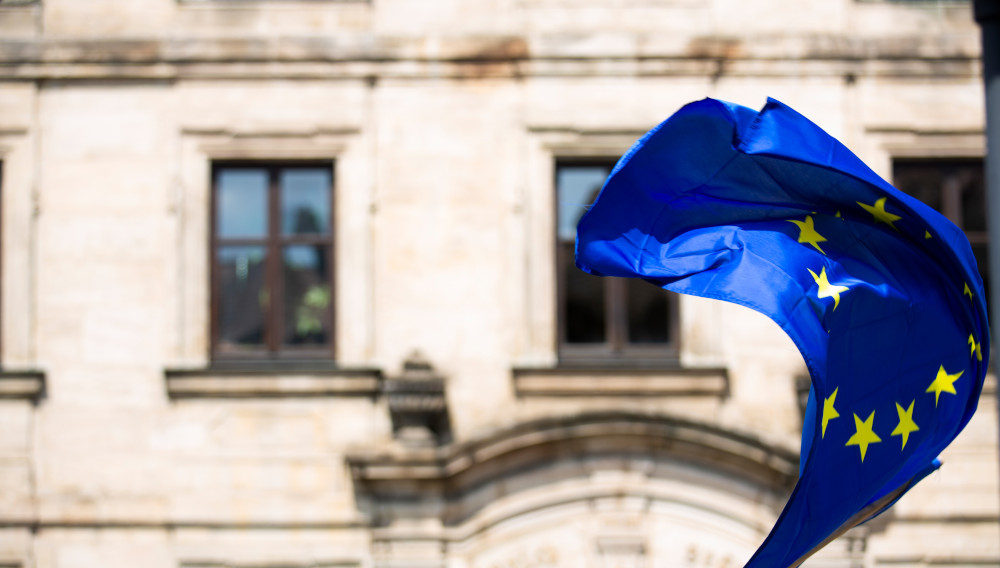 11 December 2020
The Brewers of Europe Sustainability Forum 2020: videos online
Technical solutions | The virtual Brewers of Europe Sustainability Forum took place from 20 - 21 October 2020, and the two-day event was an unprecedented success, with over 700 participants joining for quality keynotes, outstanding panel events and insightful Q&A sessions.
For those who managed to join, but would like to revisit one of the sessions, and those who weren't able to follow the whole event, the videos of the six sessions are available from brewing4.eu/sustainability-forum-2020.
In the first video, policymakers and brewing experts debate the EU Green Deal, how beer fits in a green future and where brewing can help biodiversity and the environment. Footage from the other sessions include case studies on biodiversity and co-products; renewable energy and carbon-neutrality ambitions; water use and wastewater reductions; best practices from smaller sustainable breweries; and a political debate on brewers' role in the Green Recovery.
As an official partner of EU Green Week, The Brewers of Europe Sustainability Forum provided an opportunity to discuss what the EU Green Deal and Green Recovery means for the brewing sector, and for brewers to demonstrate and share their technical solutions.
"Respond. Recover. Reconnect."
This is the motto of a current campaign by the European brewers' association The Brewers of Europe. They are calling for support and solidarity for the hospitality sector which has fallen victim to the Corona crisis through no fault of its own, and for affected breweries with their 130,000 jobs. Many of the more than 10,000 breweries in Europe, most of them medium-sized and artisanal, have always been closely linked to the restaurant and catering industry. Throughout Europe, every third beer is sold in the on-trade and the hospitality sector contributes two thirds of the value added of breweries.
The campaign video can be watched under the following link: reconnect.beer