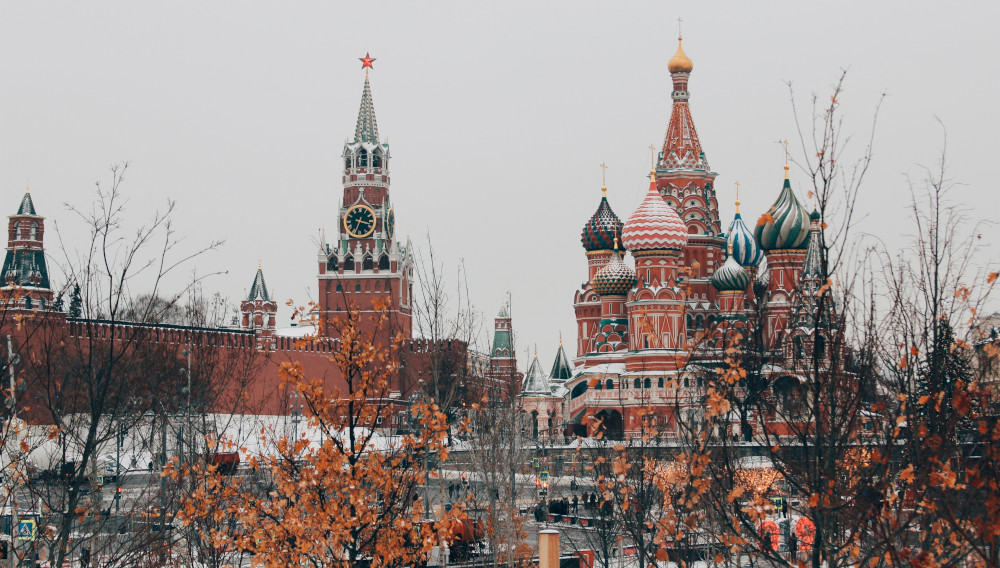 03 December 2021
Beviale Moscow 2022: the stage is set
Getting ready | It's that time again, and Beviale Moscow is getting ready to launch. Russia's first trade fair to cover the entire beverage production chain will take place from 29 to 31 March 2022 in Pavilion 57 at the VDNH Exhibition Centre in Moscow.
The organisers have made use of the period since the pandemic-induced special edition of Beviale Moscow in 2021 to fine-tune the concept. The 2022 edition puts a stronger focus on liquid dairy products and on wine, the latter a reaction to a new Russian law (since July 2020) whose provisions also include stricter regulation of grape cultivation and the processing, organisation and distribution of Russian wine. Beviale Moscow 2022 also includes the new EnoloTec Special Show "Winemaking in Russia" and the special show "Dairy Trends". Both shows are accompanied by various tastings, seminars, workshops and discussion panels.
However, beer, soft drinks and beverage packaging will also continue to be key components. "After the successful event in 2021, which had been adapted to suit the circumstances, and based on current feedback from the market, I am confident that we can get back onto our previous growth trajectory with Beviale Moscow," says project manager Thimo Holst, looking optimistically to spring 2022. More than 50 percent of the exhibition space has already been booked, among others by KHS, Pentair and Fermentis.
Other items on the agenda, some of which will be familiar from previous years, will also be included at Beviale Moscow 2022, e.g., the NCPack (National Packaging Confederation) conference on "Innovation in Beverage Packaging", another conference devoted to soft drinks, and the Craft Drinks Corner with tastings and seminars.
For the third time now, Bavarian companies will have the opportunity to present themselves to Russian trade visitors as part of the Bavarian Pavilion. To underpin and promote the strong economic ties between Bavaria and Russia, Beviale Moscow started a collaboration with Bayern International in 2019. The Bavarian export promotion agency remains impressed by the concept and continues to give the event its unequivocal backing.
For more information, please go to: www.beviale-moscow.com/en.