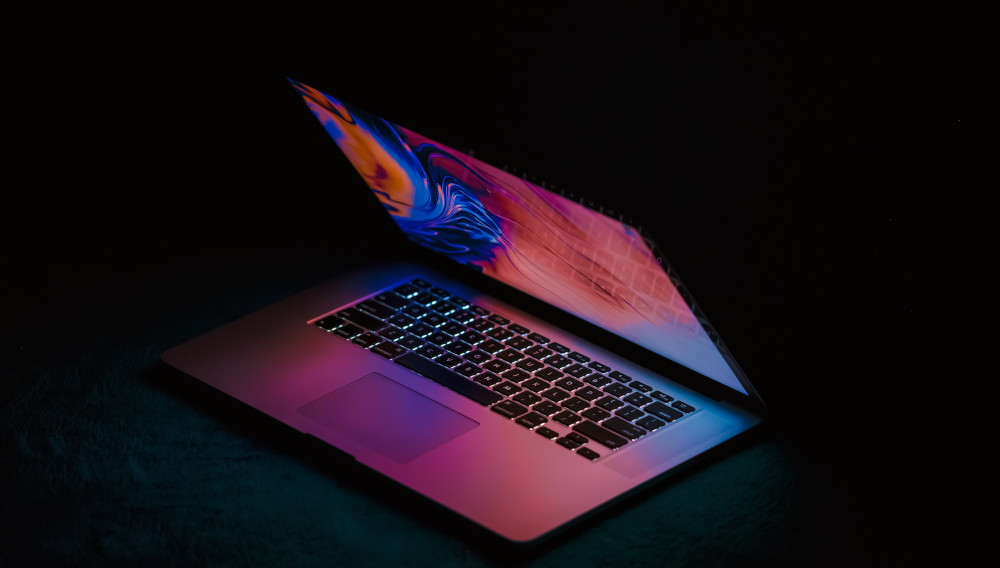 29 January 2021
2021 Virtual ASBC Meeting: Call for abstracts
American Society of Brewing Chemists | This year's ASBC meeting will be fully virtual. Taking place from June 7–9 2021, it will include:
technical sessions with the most up to date brewing science;
interactive workshops;
ePosters and discussions with the authors;
networking events that allows you to connect and compete with other attendees;
fireside Chats with industry sponsors;
keynote speakers that will energize you;
not your typical closing session.
Detailed programming information and speaker announcements are to come as the Program Committee develops a science-rich menu of sessions and interactive events.
The abstract submission period for the 2021 ASBC Virtual Meeting is 25 January – 9 March 2021.
Further details on abstract submission are available from asbcnet.org/events/.
Keywords
Source
BRAUWELT International 2021
Organizer
American Society of Brewing Chemists (ASBC), St. Paul, United States