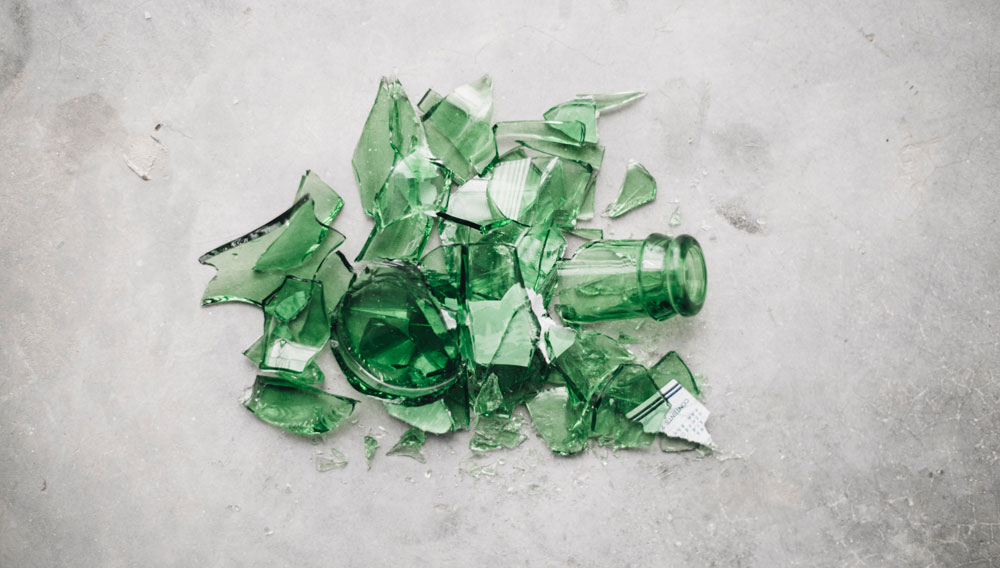 02 July 2010
Aluminium beverage can recycling in the EU 27 increases to 63 percent
The overall recycling rate for aluminium beverage cans in the enlarged EU 27 including EFTA countries and Turkey further improved in 2008 and stands now at 63.1 percent. It has improved from 61.8 percent in 2007, respectively 57.7 percent in 2006. This 5.4 percent increase over the past two years represents an impressive extra carbon footprint saving of more than 310,000 tons of CO2 equivalents.
The total number of aluminium beverage cans consumed in wider Europe rose from 32 billion in 2007 to nearly 34 billion units in 2008, resulting in an overall aluminium share of more than 70 percent on the total European beverage can market. In Europe consumers use on average 42 aluminium cans per capita per year. The consumption of aluminium cans grew in Western Europe while consumption remained stable in most Central & Eastern European countries.
Sales of filled aluminium beverage cans for the wider European markets including exports to non-European countries grew by more than 5 percent to 39 billion units with strong growth in Western Europe of nearly 10 percent whilst Central & Eastern Europe increased by 3 percent.
Although recycling rates vary a lot by country, there is a continued clear upward trend across Europe. While most countries with well established deposit or take-back systems maintained their high recycling levels, other countries have improved as well.
Local authorities and waste management operators are increasingly aware of the high scrap value of well sorted aluminium, even in difficult economic times we are seeing increased investment in the latest available sorting and recycling technologies.
The aluminium industry supported by their partners, the can-makers, promote the sharing of best practices and additional collection and sorting activities at local level as key drivers in the continued recycling growth of used aluminium packaging. End-of-life recycling of used aluminium beverage cans back into new cans or other highly valuable aluminium products such as bicycles, window frames or engine blocks saves up to 95 percent energy compared to primary production, helping customers such as the food & drinks producers to lower their carbon footprint. It also fits very well within the proposed EU strategies regarding '2020' and the 'Raw Materials Initiative' in which resource saving has been identified as one of the key priorities.
Source
BRAUWELT International 2010