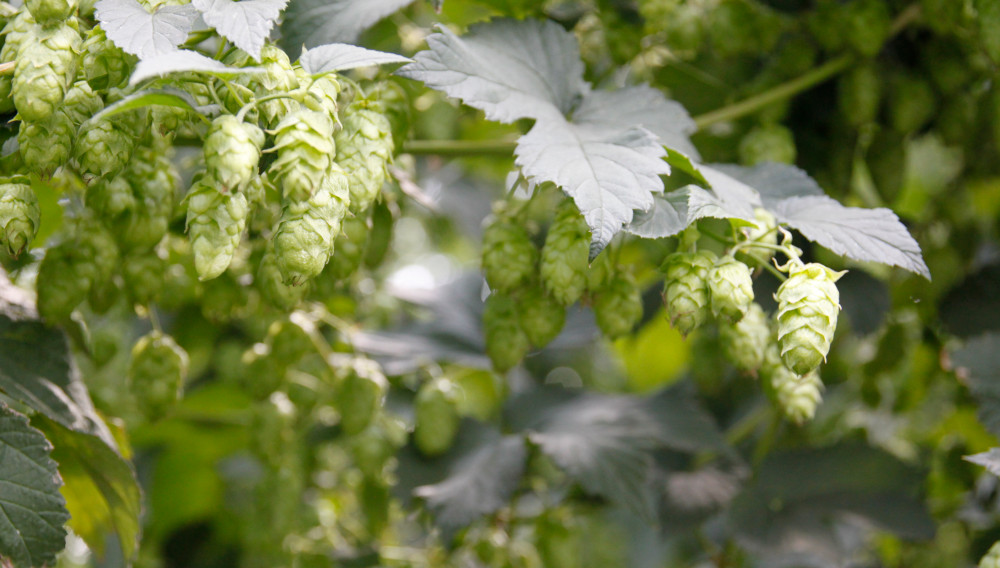 09 September 2020
Yakima Chief Hops showcases new commercial hop Talus
Collaboration with European Breweries | Yakima Chief Hops, Yakima, USA, a 100 % farmer owned global hop supplier, has teamed up with some of the leading breweries across Europe to help launch Talus™ HBC 692, the newly named hop from the Hop Breeding Company, developed in part by Yakima Chief Ranches.
Talus originally entered the brewing community as experimental hop HBC 692, giving brewers the opportunity to test its capabilities. Recognizing its potential, the hop was officially given the brand name of Talus and announced as the newest commercial hop release from HBC. Talus contributes bold aromas such as pink grapefruit, citrus rinds, dried roses, pine resin, tropical fruits and sage that remain throughout the brewing process.
With this being the seventh commercial release from HBC, supplier Yakima Chief Hops teamed up with seven influential brewery partners in Europe to create beers that showcase what Talus can do. Each beer is a single hop brew represented through various beer styles, demonstrating the distinctive yet versatile characteristics of the hop.
The seven brewery partners and their beers include:
AF Brew, St. Petersberg, Russia, Running Talus, DDH NEIPA, NE IPA;
Basqueland Brewing, Donosita-San Sebastian, Spain, Mucho Talus, DDH IPA;
CR/AK Brewery, Padua, Italy, All Round Talus, DDH IPA;
The Piggy Brewing Company, Nancy, France, Project Yakima – Talus Double NEIPA, NE DIPA;
Siren Craft Brew, Finchampstead, UK, Neo Normal IPA w/ Talus Hops, West Coast IPA;
To Øl, Copenhagen, Denmark, Stereo/Mono Talus, DDH IPA;
Uiltje Brewing Company, Haarlem, Netherlands, Fresh From the Valley – Introducing the new Talus Hops, NE DIPA.
These beers will be available in early September and sold directly from the breweries as well as leading retailers across Europe. YCH will also host a live virtual event and tasting featuring some of the brewery partners and cultivators from Yakima Chief Ranches on Thursday 10th September, 4pm Central Europe Time. Yakima Chief Hops invites local brewers and beer lovers to experience the unique flavors and aromas of Talus and celebrate an exciting addition to the industry's palette of hops.