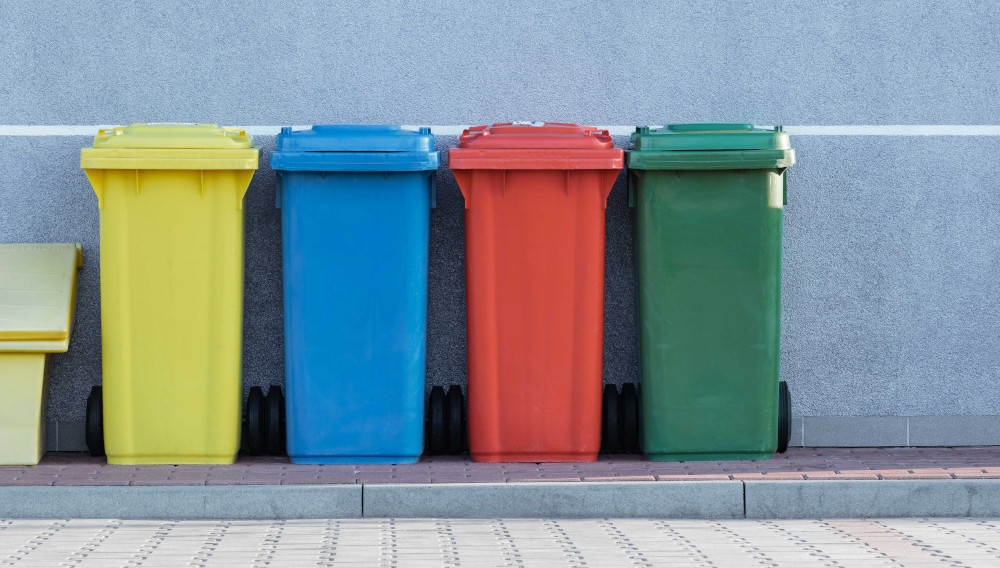 21 November 2019
KeyKeg made of 58% recycled materials
Sustainability | OneCircle, Den Helder, Netherlands, formerly known as Lightweight Containers, has produced a version of its 30l KeyKeg with an overall recycled material content of 58%.
The technical innovation is part of the company's commitment to the circular economy and its ambition to produce keys from 100% recycled material in the future.
KeyKeg is an innovative, safe and sustainable PET keg range by providing premium protection for draught beverages. Its Double Wall technology ensures maximum safety during shipping, transport and dispensing and the unique laminated inner bag inside a high-tech PET container protects the taste and shelf-life of beverages better than single-walled kegs.
In the new keg, the outer container contains 62.5% post-consumer rPET material and the load-bearing inner container contains 40% post-industrial rPET material. Like every KeyKeg, the grip and basecup are made of 100% recycled PP. The product has been mechanically tested and passed all demanding tests. OneCircle is aiming to start producing KeyKegs containing 45% recycled material in the second quarter of 2020. By achieving that goal, the company will by far exceed the demands in EU regulations for 2030 already next year.
OneCircle has also joined the Plastic Alliance and signed its declaration that its products meet the environmental criteria of the European Union so no additional tax needs to be levied on its products.
Keywords
Source
BRAUWELT International 2019
Companies
OneCircle, Den Helder, Netherlands