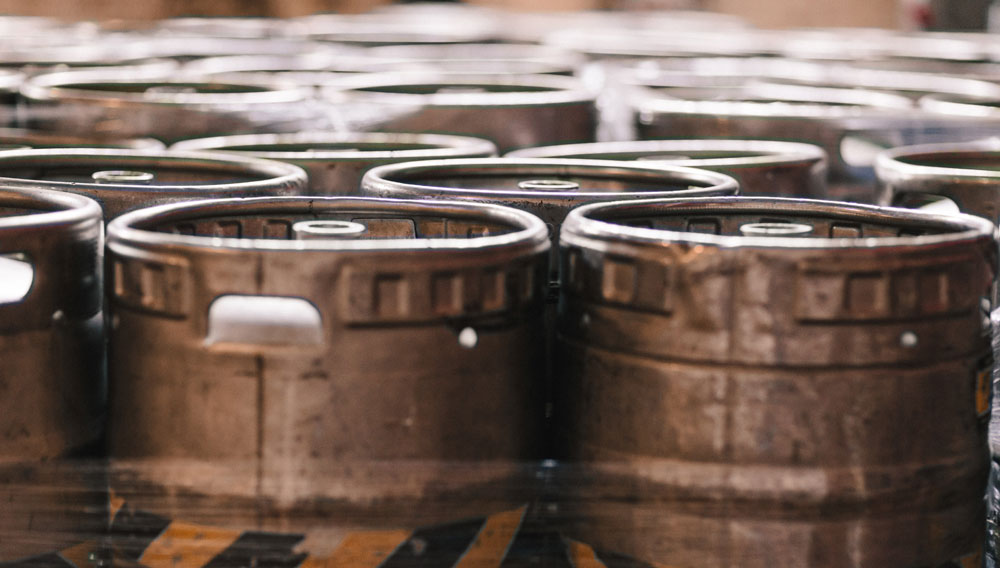 12 September 2014
Heineken divests packaging operations in Mexico
Heineken N.V. has signed a binding agreement with Crown Holdings Inc, Philadelphia/USA, a dedicated, global leader in consumer packaging, for the sale of its Mexican packaging business Empaque, Monterrey. Empaque, which was acquired by Heineken in 2010 as part of the Femsa Cerveza acquisition, produces metal beverage cans, crown corks, aluminium closures and glass bottles.
Divesting the Empaque packaging operations will allow Heineken to focus its resources fully on brewing, marketing and selling its world class portfolio of beer brands.
Following the divestment, Empaque will remain a key strategic supplier to Cuauhtémoc Moctezuma, Heineken's wholly owned subsidiary in Mexico, through long-term supply contracts.
In 2013 Empaque generated revenue of EUR 495m (c. USD 660m), mostly intercompany, and EBITDA of EUR 96m (c. USD 130m).
The total enterprise value of the transaction amounts to USD 1.225bn. The transaction is expected to close by the end of the year and is subject to customary closing conditions and required regulatory approvals.