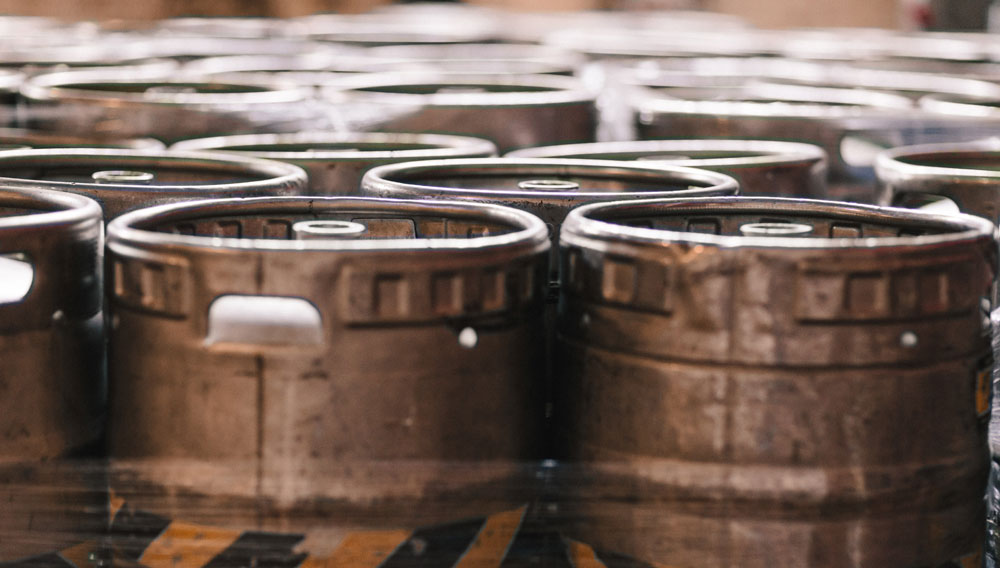 06 February 2015
Carlsberg and partners to develop biodegradable wood-fiber bottle
In the context of its participation in a panel on Wasteless Supply at the World Economic Forum in Davos in January 2015, Carlsberg announced a ground-breaking agreement to develop the world's first fully biodegradable wood-fiber bottle for beverages.
Carlsberg has initiated a three-year project with packaging company ecoXpac, with the collaboration of Innovation Fund Denmark and the Technical University of Denmark, to develop a biodegradable and biobased bottle made from sustainably sourced wood-fiber, to be known as the "Green Fiber Bottle". All materials used in the bottle, including the cap, will be developed using bio-based and biodegradable materials – primarily, sustainably sourced wood-fibers – allowing the bottle to be responsibly degraded.
This latest initiative forms part of the Carlsberg Circular Community (CCC), a cooperation between Carlsberg and selected partners whose aim is to pursue a circular, zero-waste economy by using the Cradle to Cradle® (C2C®) framework when developing and marketing new products. The CCC currently comprises six founding partners, with two new partners, ecoXpac and 1HQ (a global branding agency), announced today. Its goal is to have 15 partners by 2016.
Keywords
Source
BRAUWELT International 2015