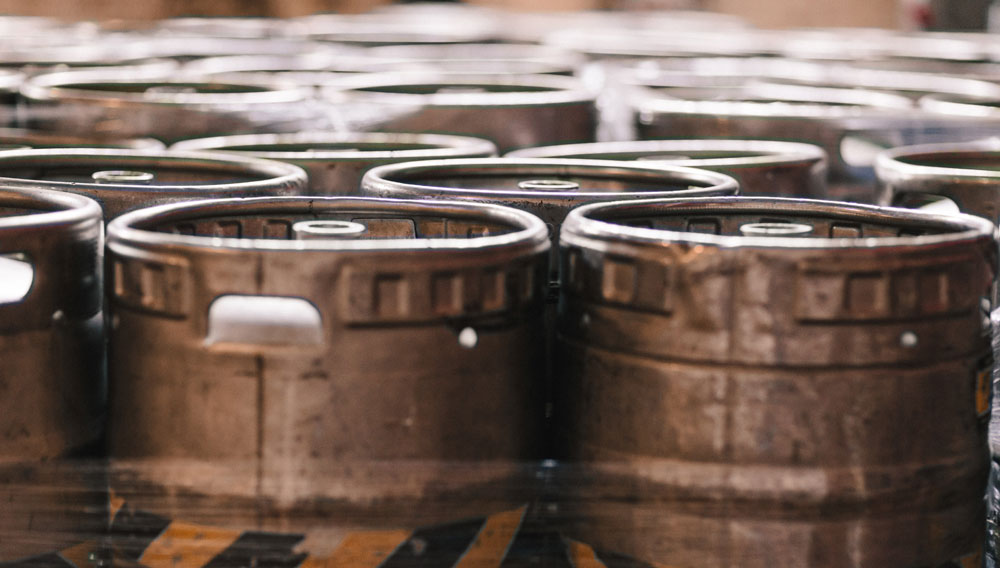 20 July 2018
Title of "Best Sustainability Innovation" at first International Beverage Awards
On June 27th 2018, the first International Beverage Awards, in association with FoodBev Media, took place at Drink Japan in Tokyo, Japan. The judging panel considered 84 entries from 14 countries.
The glass and metal packaging producer was awarded the prestigious title of "Best Sustainability Innovation" for its hybrid battery storage system, designed to increase resilience and energy security at its glass container plant in Irvine, Scotland.
The system, supplied by ESB Smart Energy Services, provides a reliable supply of green energy, tapping into various renewable energy sources like solar and wind on the same grid. It also stores green energy that would otherwise be lost. It's a key step in moving away from the plant's reliance on thermal energy and plays a vital role in reducing excess emissions and costs.