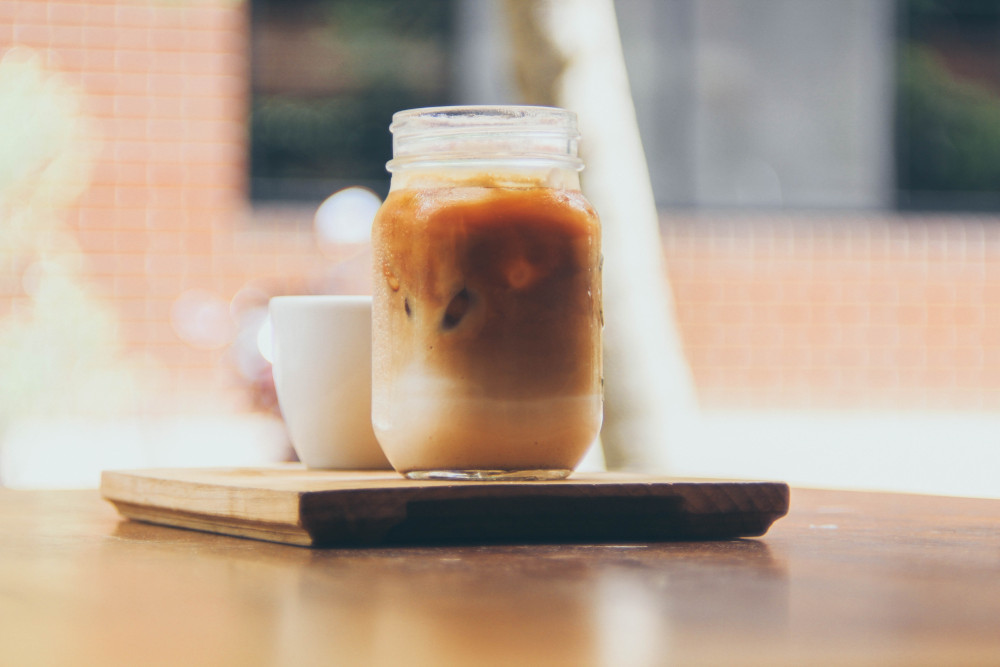 25 August 2021
Hottest beverages best served cold brewed
Ready-to-drink | Cold brew has become the fastest growing segment of the ready-to-drink coffee market in the past three years, according to a research conducted by food and drink experts Zenith Global in June 2021.
No longer is cold brew a minor niche, having developed strongly across the United States, United Kingdom and Australia. Global cold brew volumes in 2020 advanced to 28.3 million litres, reaching an overall retail value of USD 215 million. By 2025, cold brew consumption is forecast to double after continued rapid growth.
Consumer interest in cold brew stems from a demand for a more refined, smoother tasting innovative beverage. Cold brew beverages appeal to all demographics. Amongst younger generations, cold brew provides a more modern take on coffee, coming in colourful, easy to drink packaging, such as cans. For older consumers, cold brew provides a new taste experience for seasoned coffee drinkers.
Within cold brew beverages, cold brew coffee is the dominant type across all regions globally. This is the main entry point for most consumers, offering a lower price than cold brew tea, which tends to be a more exclusive, premium product.
"Cold brew has already become a hot pick for discerning consumers worldwide, due to its unique taste and contemporary feel. Although 2020 caused major challenges, the cold brew market grew strongly and is positioned to witness exponential growth in the post-covid era," commented Sudipta Bhattacharjee, Zenith Global Research Analyst and author of the report.
Zenith Global's 2021 Cold Brew Beverages Report provides an in-depth analysis and commentary on the global cold brew coffee and tea market, including market volume and value by region, global opportunities, key competitive landscape and leading brand profiles.