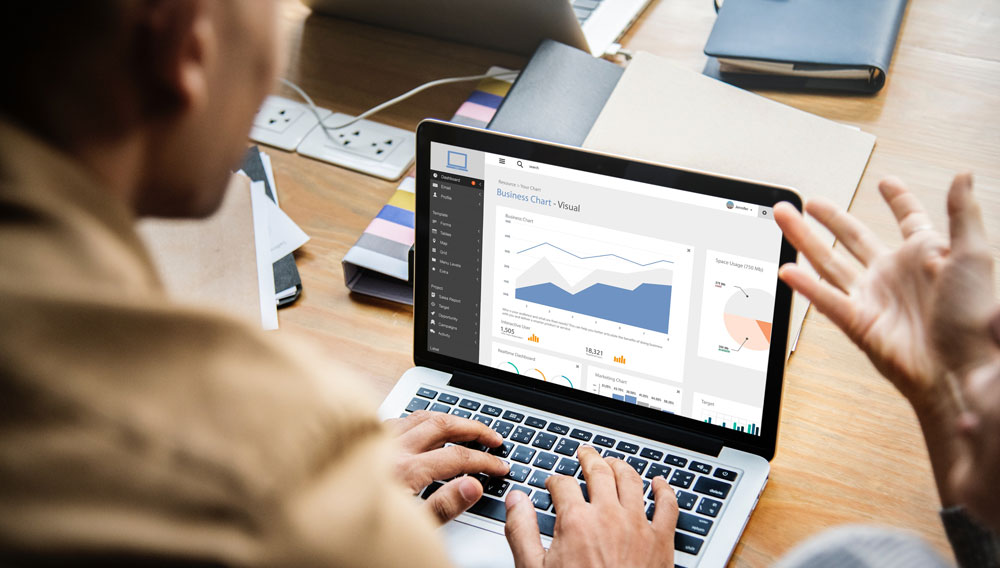 08 December 2017
Asahi to begin distributing Pilsner Urquell and Peroni
As Chinese beer consumers continue to trade up, imported beers have risen in popularity next to domestic high-end brands. Observers say the import segment of the Chinese beer market already controls four percent.
Seeking to cash in on the trend, Japan's Asahi announced at the end of November 2017 that it will market the Czech beer brand Pilsner Urquell and Italy's Peroni beer in Shanghai and other cities. It seeks to target younger drinkers who frequent upscale supermarkets and restaurants.
Pricing has not been set, but Pilsner Urquell and Peroni are expected to be more expensive than Asahi's Japanese top-seller Super Dry lager, which already costs about three times as much in China as local brands.
Asahi acquired the two brands earlier this year from AB-InBev as part of the SABMiller asset buyout in five European countries.