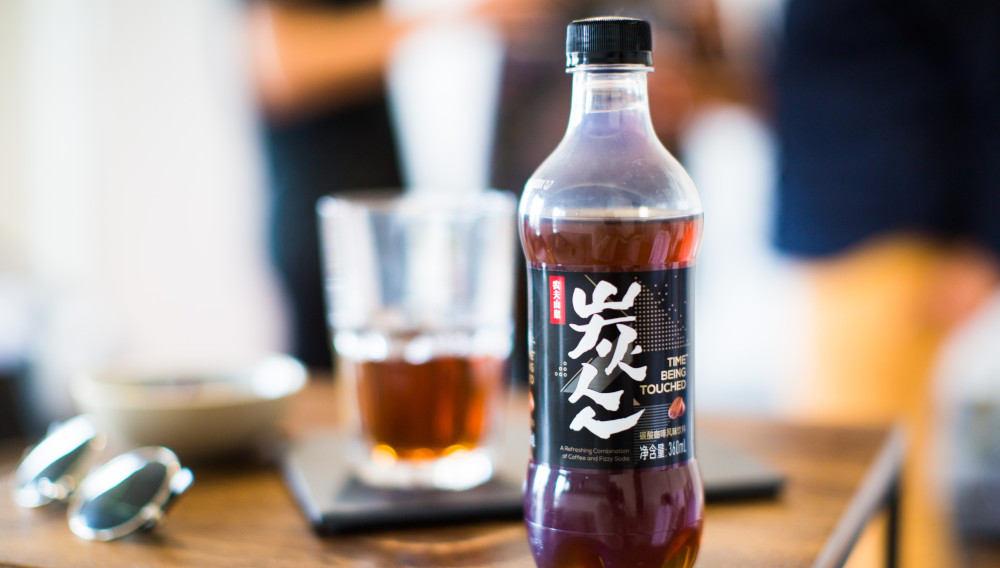 20 April 2021
Sidel technology in use at Nongfu Spring, China
Dry preform sterilization | Nongfu Spring's latest additions to its beverage portfolio required a hyper-flexible and safe aseptic solution, able to process high- and low-acid, still and carbonated products in PET, while enabling impactful bottle designs. With four decades of supporting sensitive beverage producers worldwide, Sidel recently engineered and installed a complete aseptic packaging line, integrating the Versatile Aseptic Combi Predis™. The line helped the leading Chinese beverage player launch a breakthrough in the domestic market: sparkling Ready-to-Drink (RTD) products, aseptically bottled in PET.
Founded in 1996 in Hangzhou, Nongfu Spring Co Ltd. (Nongfu Spring) is one of the key players in the soft drinks market in China, maintaining leadership in the packaged water market over the past eight years. The company bottles not only high-quality natural drinking water, but also vegetable and fruit juices, functional beverages, teas and other high-quality soft drinks, including plant protein yogurt, premium water for elderly people and vitamin water. Nongfu was already familiar with aseptic bottle decontamination technology in a standalone configuration. And it also validated Sidel aseptic dry preform sterilisation solution in the past few years which solves the challenges presented by different bottle shapes, as the sterilisation takes place at the preform stage.
The new aseptic complete PET line at Nongfu Spring's plant in Xin'anjiang (Eastern China) is running at 36,000 bottles per hour (bph). Aside from the Versatile Aseptic Combi Predis, it was also equipped with Capdis™, the dry cap sterilisation technology from Sidel. The line also includes Tetra Pak Processing Systems technologies, an easy-to-handle Sidel RollQUATTRO roll-fed labeller – for wrap-around labels – and Roll Adhesive labeller and a cooler with optimised water consumption. The End-of-Line solution integrates a wrap-around case packer and the modular PalKombi palletiser for medium to high speeds. Thanks to Sidel's expertise in line design and engineering, deriving from its long-standing heritage in aseptic complete solutions for PET, the team at Sidel were also able to successfully and quickly cope with a very challenging line layout. It took merely three days to install the key pieces of equipment at Nongfu Spring's plant.
Due to this fruitful cooperation, Nongfu Spring quickly decided to turn to Sidel again and invest in two additional Versatile Aseptic Combi Predis, installed in the company's factories in Hubei and Zhejiang, respectively. Both equipped with BOSS and running even faster at up to 49,500 bph, those pieces of equipment have already been fully validated. Last autumn, Nongfu Spring acquired another Versatile Aseptic Combi Predis Combi from Sidel with speeds up to 54,000 bph.