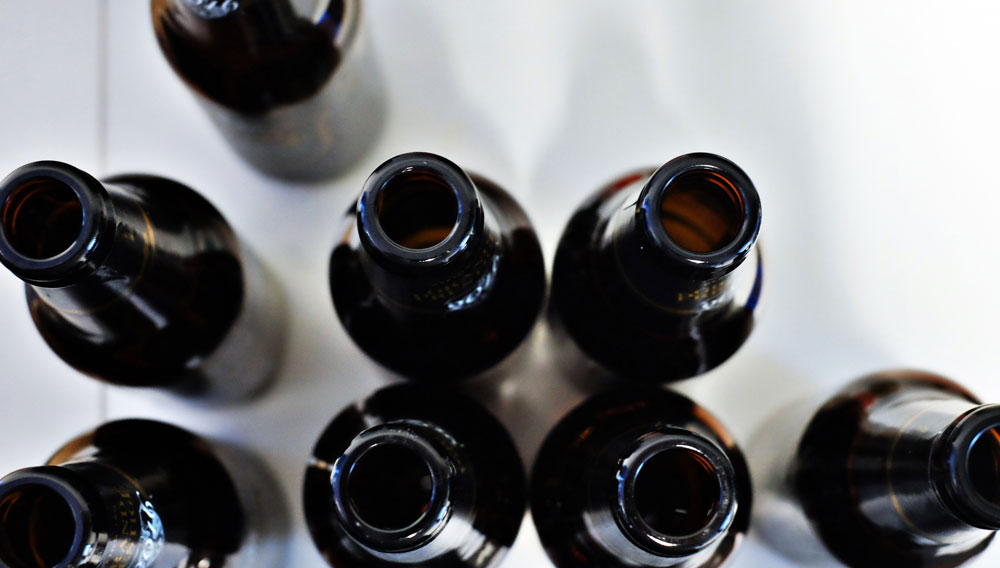 15 June 2018
Celtic Pure invests in Sidel PET complete line
The water company has invested in state-of-the-art technology to cater to increased demand for their products from both Ireland and the UK markets. This choice gave them both the flexibility to tackle strong market growth and the ability to handle new product launches.
The family-owned Irish water brand is the largest independent water company in Ireland, featuring over 35 per cent growth in 2017. It is set to revolutionise its production management with new equipment, which includes the new Sidel PET complete line.
Following the EUR 18 million investment announcement last year, a 115,000 square foot warehouse and offices have been built on Padraig McEneaney's (CEO Celtic Pure) land, adjoining the existing facility, allowing a huge growth in production capacity from 120 million to 250 million bottles per annum. Housing a technologically advanced management and tracking system with new bottling lines, the recent move has doubled the production line outputs since March 2018.
The final stage of the investment will be completed in 2019 with a new robotic warehousing system and smart storage. The entire management of the warehouse will completely transform the way the company works, promoting speed and efficiency.
Michael Quinn, Sidel Account Manager for the UK and Ireland, adds: "The Sidel Combi is efficiently bottling and filling still and sparkling water with the utmost precision and hygiene. Offering high flexibility and modular design, it will enable Celtic Pure to produce different bottle shapes and sizes alongside multiple beverage SKUs, all within one system. It delivers reduced downtime, 30 per cent less maintenance downtime and lower consumption – for lower costs – with up to 98 per cent efficiency and up to twelve per cent reduction in total cost of operation. Output speeds of 23,000 bottles per hour for still water and 22,000 bottles per hour for sparkling water, will substantially help increase Celtic Pure's productivity."
The new Sidel PET complete line was installed in January 2018, with the first PET bottles planned for launch in April. It comprises a Sidel Matrix™ Combi, complemented by a mixer and a CIP unit, a Sidel Rollquattro labeller, plus various bottle conveyors and accumulation system from Gebo Cermex.
Keywords
Source
BRAUWELT International 2018