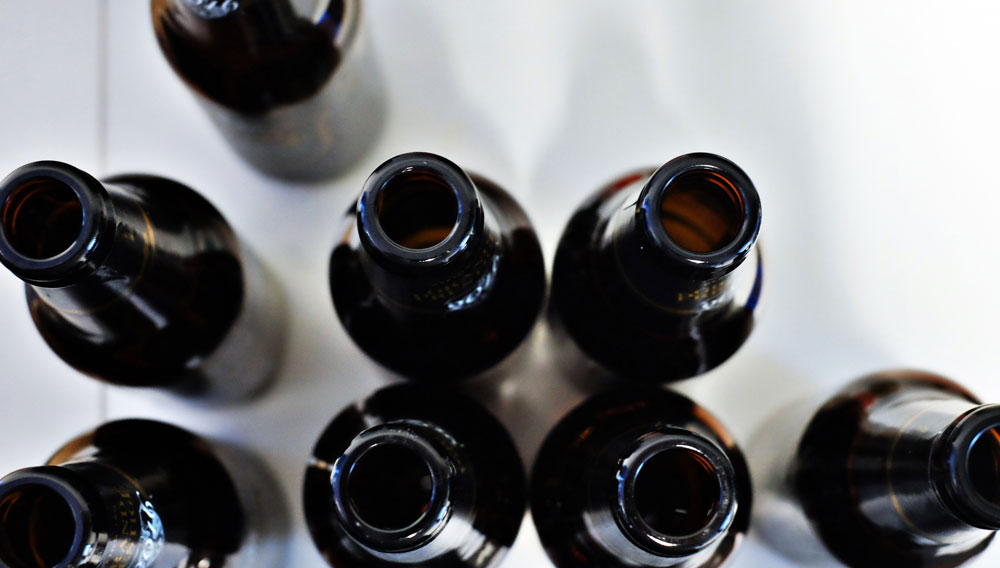 30 November 2018
Launch of environmentally-friendly keg
Following the announcement of the partnership between Petainer, KHS Japan and Mitsubishi Chemical to bring one-way PET kegs to the Japanese beer market, the unique new DLC keg, 10 and 20l, has been launched in the market.
The collaboration developed the new DLC keg to be the most environmentally-friendly yet, specifically designed to meet the strict recycling requirements in Japan, while delivering to the high quality and market standards.
Mitsubishi's DLC barrier technology has been combined with Petainer's patented keg technology to create the 'DLC Keg'. Mitsubishi have built on their existing DLC product ranges provided to the alcoholic drinks industry, including global brands such as Kirin. The DLC technology provides a clear barrier supporting CO2 retention while blocking O2 entry. Through the partnership with Mitsubishi, Petainer is able to offer the only PETkeg approved for recycling in Japan.
DLC follows the launch of petainerKeg Hybrid, the first one-way PET keg to use a circular economy design, focused on recycling and reuse.