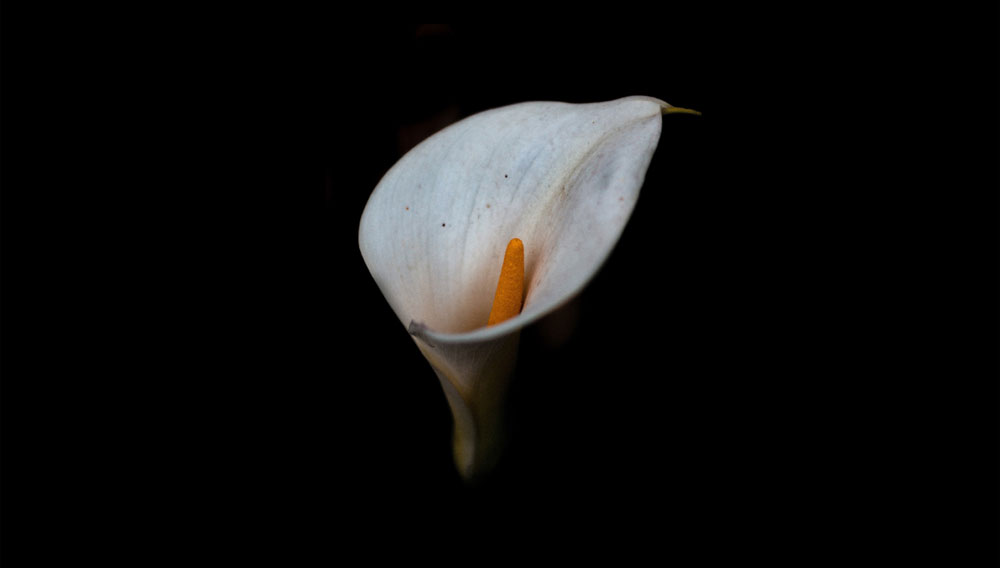 03 February 2023
Larry Nelson has passed away
Obituary | The brewing industry personality and journalist Larry Nelson has died after a short illness aged 61. Larry will be missed dearly by family, friends, and colleagues.
He probably never thought he would end up in England or publish a brewing industry trade journal, The Brewers' Guardian, whose origins date back to the 1870s. And yet, Larry Nelson would spend half of his life in the UK, becoming one of the brewing industry's most well-known personalities – yet one that was proudly Canadian and cherished his outsider status.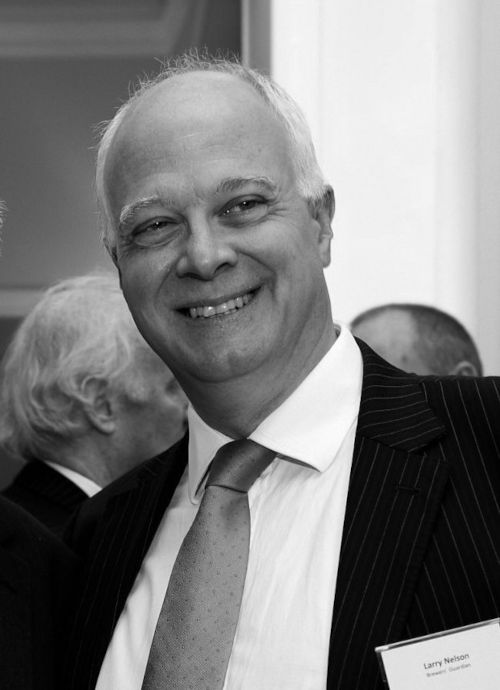 Larry was born in August 1961 in Monkton, New Brunswick, on the east coast of Canada. Like many people of his generation, Larry put on his wandering shoes. He went to study for a degree in economics at Dalhousie University, Nova Scotia, before moving to the west coast, Vancouver, in the mid-1980s. In those days, Vancouver was known for its laid-back, almost Californian lifestyle and Larry made his first foray into journalism as a news reporter on the Powell River News, a local paper. He later took an MA in journalism at the University of Westminster in London.
When he arrived in England in 1990 together with his wife, Pippa, he drifted into the world of brewing at an auspicious time. In the UK, brewers were consolidating at a heady pace and the globalisation of the brewing industry was about to take off. As an economist with an interest in beer, his stint with PJB Publications must have persuaded him that taking on The Brewers' Guardian as publisher and editor was really his calling.
For the next two decades, Larry could be seen at industry events around the world, always willing to talk to people, lending an ear to their thoughts, while picking up ideas as to where the industry was heading. Larry was a great talker, an excellent speaker, but he was even a better listener, one who could draw people out – a true journalist.
Although he enjoyed interviewing the industry's movers and shakers, as he shifted his magazine's technical focus to current business news, he was never seen in a hurry to meet a deadline or eager to race for a scoop. He must have come across quite a few in his time. Being Larry, he probably thought they were not worth blaring out to the world. More likely, he wanted to store them for further reference.
I guess he enjoyed the writing, which comes with a journalist's job. But he must have preferred the part of hunting and gathering information even more than meeting publishing deadlines. In 2011 he switched his journal from print to online and publication dates became a little irregular. That was when he began writing for other outlets, including becoming a brewing industry columnist for just-drinks.com.
Always full of ideas and projects, he launched The Brewery Manual and later The Cider Manual, two annual directories detailing the myriad players in UK brewing and cidermaking industries.
When he saw that the UK brewing industry lacked a trade exhibition, which would respond to the growing demand from both current and aspiring craft brewers, selfless to a fault he put in long hours to help organise the trade show Brewing Equipment & Technology in Birmingham in 2016.
It was classical Larry that in his official bio for last year's EBC in Madrid he put: "Staging one-man campaign to have Hogs Back Brewery in Surrey, England, return to brewing single varietal Farnham White, the only beer in the world to make use of Farnham White Bine hops. Lovely stuff."
Firmly believing in networks of support, Larry joined the British Guild of Beer Writers – he won the title of trade writer of the year in 2010 and 2011 – and went on to publish the guild's handbook.
For the fun and the honour, Larry also agreed to be a judge at the European Beer Star Awards, held annually in Germany. His fellow judges remember that Larry could wax lyrically about the beers … and ice hockey... and everything in between. It was on this occasion in 2019 that the publisher of Brauwelt, Michael Schmitt, and Larry agreed to go and watch an ice hockey match the next time Brau Beviale is held in Nuremberg (November 2023). Sadly, the covid pandemic thwarted their plan.
From the team here at Brauwelt and on behalf of our readers we raise a glass to you Larry – Prost!
Ina Verstl