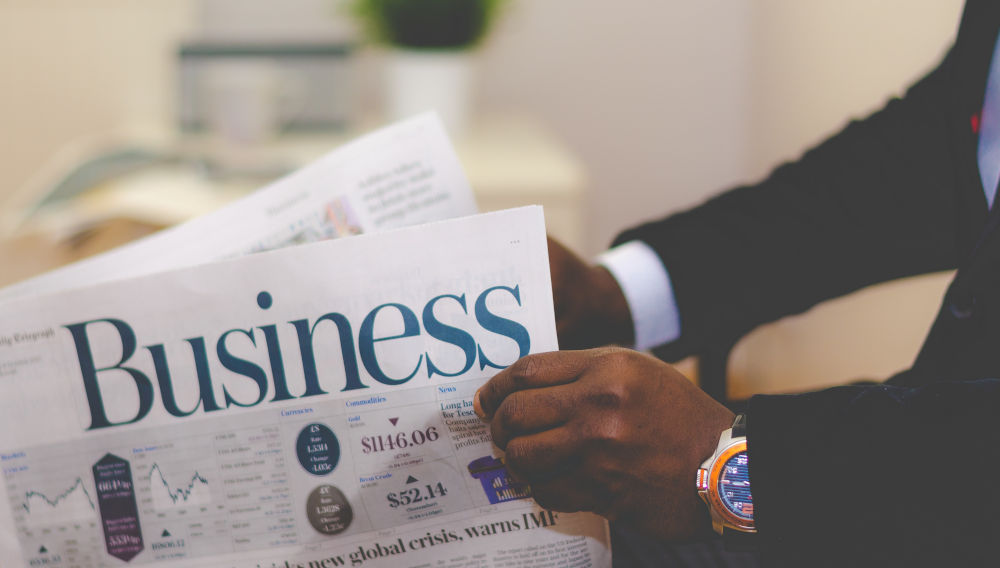 10 March 2023
Krones releases preliminary figures for 2022
Strong growth | Krones improved all financial key performance indicators in 2022 and forecasts further revenue and earnings growth for 2023. Revenue went up by 15.8 % year on year to EUR 4,209.3 million from EUR 3634.5 million. Krones has thus exceeded its growth target of 10–12 per cent (originally 5–8 per cent).
Due to very high customer demand, order intake improved by 34.0 % to EUR 5,782.8 million. The order backlog reached EUR 3,466.4 million (up 83.1 %).
Based on the prevailing macroeconomic outlook and the current expected development of the markets relevant to Krones, the company expects consolidated revenue growth of 8 % to 11 % in 2023. With increasing revenue and continued implementation of the cost optimisation measures, Krones aims to once again improve profitability this year compared to 2022.
All stated figures are preliminary and are subject to change in the course of auditing by the independent auditors. Krones publishes its Annual Report for 2022 on 23 March 2023.