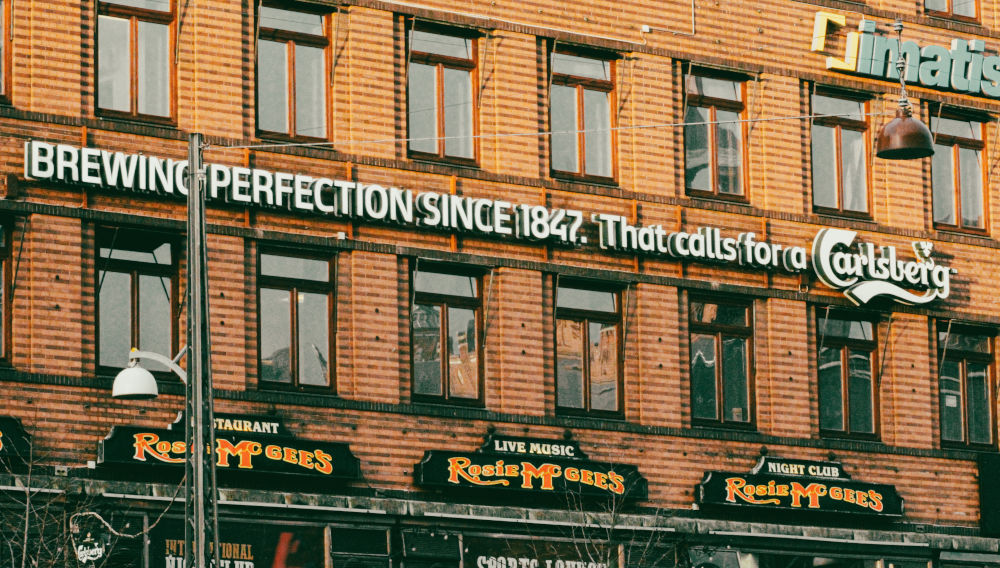 13 January 2023
Carlsberg buys Waterloo brewery in Canada
Canada | Low valuations for craft brewers must have finally lured Danish brewers Royal Unibrew and Carlsberg to Canada. The past few years have been a fight for survival in the Canadian brewing industry, as beer sales are still below 2019 levels, and prices for craft brewers are showing it.
First, Royal Unibrew purchased Amsterdam Brewing Company for approximately CAD 44 million (USD 33 million) in July 2022. Five months later, on 14 December, Carlsberg knocked on Waterloo's doors and offered to pay CAD 144 million (USD 107 million), or CAD 4 per share, which is roughly the price of Waterloo's stock that day.
Carlsberg managed to buy low because in January 2022 Waterloo's stock stood at CAD 6 per share, which would have meant an asking price of CAD 216 million.
A production hub for Carlsberg
Waterloo Brewing started locally in 1984 as Brick Brewing, and now claims to be the largest Canadian-owned brewer, producing several hundred thousand hl beer per year. Its brewery is located in Kitchener, some 100 km to the west of Toronto. Its portfolio includes craft beers, value beers (Laker) and the licence for the easy drinking island-style lager Landshark. Waterloo also acts as a co-manufacturer.
Waterloo's CEO, George Croft, commented that joining Carlsberg is the best long-term solution for the company's employees, partners, customers, consumers and community.
The transaction is expected to close early in the first half of 2023, requiring shareholder and regulatory approval.
The sale is not a surprise. Waterloo has a good facility in Kitchener, which has probably issues with capacity utilisation (it claims to have 1.4 million hl in packaging capacity). Besides, it is one of the few stock market-listed brewers. Among its shareholders there are likely to be several who are really keen to sell.
All this should provide Carlsberg with a good launchpad into the Canadian market, which is one of the most profitable globally on a per-hl basis. 
A crowded market
There were nine notable mergers and acquisitions in the Ontario beer market in 2022, per the website gormansmith.com.
Although there are no official national sales estimates for the industry, craft beer represents approximately 10 percent of Canada's CAD 9.1 billion (USD 6.8 billion) in beer sales. According to data from the Canadian Craft Brewers Association, out of the about 1,200 craft brewers in Canada, 95 percent have sales that are considerably below CAD 10 million, with most being under CAD 1 million, according to the website gormansmith.com.