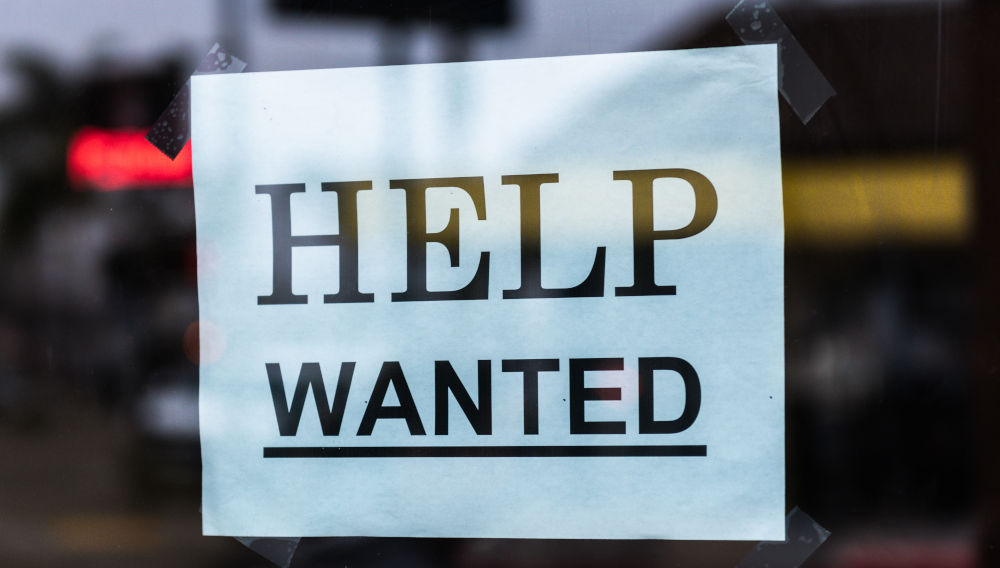 08 July 2022
San Diego's craft brewer Modern Times sold at auction
USA | During a 17 June auction for San Diego's craft brewer Modern Times, the Californian Brewery X from Anaheim emerged as the winning bidder for USD 20 million. Founded in 2019, Brewery X offered more than twice as much as an initial "stalking horse" bid made by Hawaii's craft brewer Maui Brewing for a reported USD 7.6 million.
Another bidder, the backer of North Carolina-based craft brewer TRU Colors, then lodged an objection with the court, saying Modern Times should have been awarded to them as they had bid USD 21 million.
Founded in 2018, TRU Colors is a brewery with a social mission – stop gang violence. In 2021, it partnered with Molson Coors, which made an equity investment in the brewery to accelerate its growth.
In the end, however, the judge ruled in favour of Brewery X and ordered them to transfer the USD 20 million in cash to Modern Times' receiver by 7 July. For some reason or other, Brewery X could not raise the sum until 1 July and therefore Maui was given the go-ahead. It has since increased its offer to USD 15.3 million.
With 400 employees in Hawaii and sales (beer, hard seltzer, soda) of 73,000 hl in 2021, Maui is Hawaii's largest craft brewer, having been founded in 2005. However, Maui sells most of its products on the American mainland. Although some of its beers are already brewed under contract at the Sleeping Giant brewery in Denver, Maui has been eyeing more mainland brewing capacities. This year, it expects its output to rise to 100,000 hl between Hawaii and the mainland.
Putting itself on the market
Modern Times is a sad case. The nine-year-old company expanded too quickly by opening several taprooms. It got into serious trouble when its on-premise sales collapsed due to covid-19 and beer output dropped to 62,000 hl (2021) from 82,000 hl (2019). In February this year, Modern Times announced that it had to close four of its eight sites and lay off 73 employees, while it continued to look for an investor. Allegedly, Modern Times sits on a debt pile of more than USD 20 million.
Since no investors had come forward by April, the brewery next said that one of its lenders, a bank, had filed for a court-ordered sale. The business was to be sold as a "going concern" rather than being liquidated.