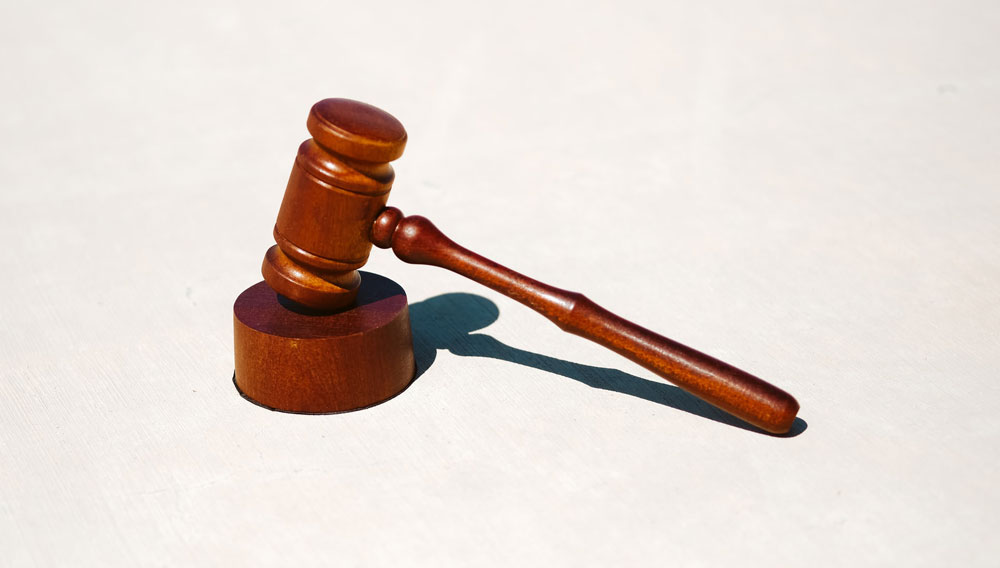 03 June 2022
Sycamore and Stone drop 'Keep It Juicy' trademark infringement dispute
USA | Charlotte's craft brewer Sycamore and San Diego's Stone have agreed to end their trademark infringement lawsuit over the phrase "Keep It Juicy", according to a 13 May 2022 court filing. Both Stone and Sycamore Brewing walked away without paying damages but will need to pay their own attorneys' fees.
According to the newssite sandiegouniontribune.com, the settlement came shortly after Stone filed a countersuit against Sycamore, calling its legal action a "sham". Stone claimed that Sycamore neither disclosed to the court - nor to the US Patent and Trademark Office - that Two Roads Brewing of Connecticut has printed "Keep It Juicy" on its IPA beer cans since 2017. Blue Earl Brewing in Delaware and Blue Note Brewing in California also used "Keep It Juicy" in promotions.
That was three years before Sycamore applied to register the tagline as a trademark, which was granted in August 2021. In Stone's eyes, this raises serious doubts over the validity of Sycamore's trademark.
Stone faces huge legal costs
As part of the settlement, a nationwide injunction banning Stone from using "Keep It Juicy" was revoked and dissolved. A North Carolina federal judge had granted the preliminary injunction on 21 April and ordered Stone to "sticker over" the phrase on beer boxes already in the marketplace.
"While we are relieved this case is over, we feel it's necessary to set the record straight," Stone's CEO Maria Stipp told sandiegouniontribune.com. "Sycamore forced Stone to incur hundreds of thousands of dollars in legal expense to defend ourselves and sent our team scrambling to sticker 21,000 boxes of beer in warehouses across the country, taking more than 600 hours of valuable time. As we now know, all of this was because of Sycamore's baseless trademark claims and opportunism."
Stone: a trademark infringer of smaller breweries?
The website techdirt.com commented that "the original injunction makes it clear that Stone infringed upon a trademark even though no compensation was paid to Sycamore." Although the court filing does not detail whether the agreement includes Stone's promise to no longer use the trademarked slogan and dress of Sycamore Brewing, techdirt.com contends that the settlement does include that, making this a win for Sycamore.
What makes this story noteworthy, techdirt.com added, is that "Stone Brewing has, for years, represented itself as a craft brewer ready to take on the big breweries on matters of intellectual property, as though it were a paragon of the industry. Instead, Stone Brewery appears to have turned to both trademark trolling and trademark infringer of smaller breweries."