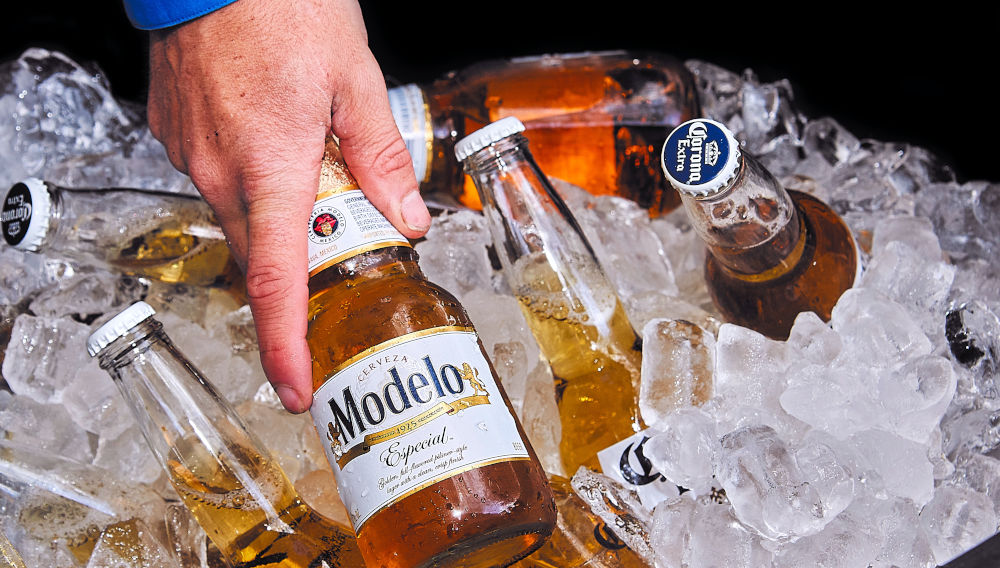 20 May 2022
Constellation Brands to invest USD 1.3 billion in Mexico's Veracruz
Mexico | Take it as a sign of the times that environmental concerns now trump business plans. US brewer Constellation Brands is getting ready to build a brewery in Veracruz. The company reported at the end of April 2022 that it will invest USD 1.3 billion in the southeastern Mexican state over the next four years. The investment is part of the USD 5.5 billion it will spend on its Mexican plants over the same period.
The major benefit of the Veracruz location is that it will have a water source independent from that of the city. Veracruz was also chosen because of its transportation infrastructure – a major seaport – and access to skilled labour.
During the construction stage, more than 2,000 jobs will be created, as well as 10,000 indirect jobs, which will boost the local value chain.
The new plant will add between 25 million and 30 million hl of brewing capacity, it was reported.
Veracruz is a political compromise
Constellation will install equipment originally designed for Mexicali, where Constellation had planned to build a similarly sized brewery to serve its most important market, California. Construction work was at an advanced stage, when NGOs complained that the area is severely water-stressed, and that the new brewery would aggravate the situation.
Therefore, in March 2020, construction at the plant in Mexicali was put on hold. In a referendum, which was promoted by Mexico's President Andrés Manuel López Obrador, local residents had voted overwhelmingly against the project.
Mexico's president then more or less arm-twisted Constellation to seek a site in the south. Veracruz was a compromise. Even Constellation began to see the strategic advantages of the Veracruz location eventually.
A spokesperson for Constellation was quoted as saying: "The most important market for us is California, but then we have very important markets on the East Coast of the US, such as Florida and New York. The exit through the Gulf of Mexico to the East Coast also seems interesting."
Heineken changes plans in Brazil
Constellation is not alone in having to redraw plans due to environmental concerns. In Brazil, Heineken will build a USD 360 million new brewery, the firm's 15th in the country, in the mining town of Passos, in Minas Gerais state. It is scheduled to start operations by 2025 and will employ 350 people.
The city was chosen over Pedro Leopoldo in the metropolitan region of the capital city Belo Horizonte, after construction work in this city was embargoed in September last year. There were fears that Heineken's water needs would have a strong impact on the groundwater level.
While a court allowed construction work to continue, Heineken announced in December 2021 that it was abandoning the project and seek a new place in the state for its 5 million hl brewery.