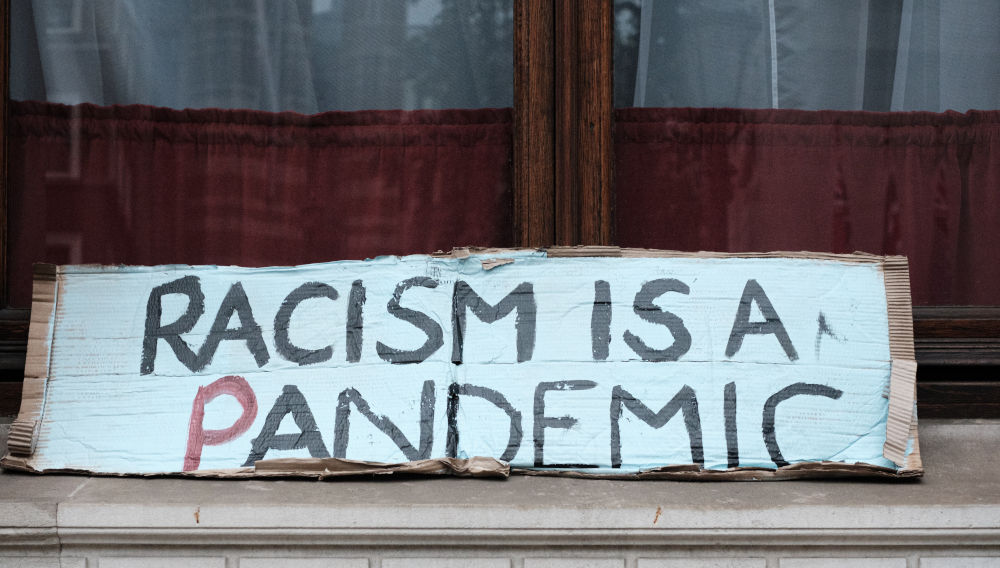 24 September 2021
US beer industry groups form coalition to fight discrimination
USA | As allegations of sexual discrimination and harassment shook the craft brewing industry earlier this year, several industry groups came together as the BRU (Brewing Respect and Unity) Coalition. It seeks to drive an industry-wide adoption of best practices for preventing discrimination, harassment, and violence within the brewing industry.
"Covid-19 is not the only disease that has afflicted our communities, harmed our businesses, and our employees," Bob Pease, CEO of the Brewers Association (BA), said in his opening remarks of the first general session of the 2021 Craft Brewers Conference (CBC) in Denver on 11 September 2021.
Per the website brewbound.com, Mr Pease added: "We as a community – and we are by no means alone in this – have suffered under the cloud of racism, sexism, discrimination based on gender identity, sexual harassment, even assault, far too long. This scourge of discrimination has festered and held us back as a community, as individual businesses, and as human beings. It is time for an awakening."
Coming together
Joining the BA in the formation of the BRU Coalition are the Master Brewers Association of the Americas (MBAA), the American Society of Brewing Chemists (ASBC), the Pink Boots Society and the Cicerone Certification Programme.
The BRU Coalition will adopt an industry-wide set of best practices that are proven to reduce harassment, discrimination, and violence, while offering reporting systems for their members to report inappropriate behaviour of members.
The BRU Coalition has already begun the process of compiling and sharing resources across organisations. More than 1900 members of all coalition organisations participated in three-part series on sexual harassment prevention, hosted by the Brewers Association.
Authors
Ina Verstl
Source
BRAUWELT International 2021