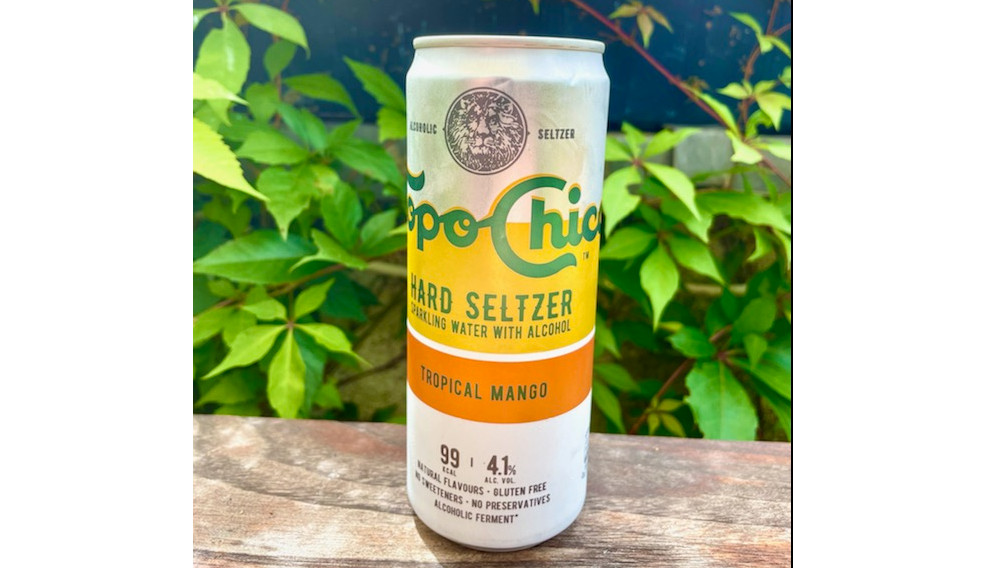 19 August 2021
Coca-Cola explores alcohol segment with hard seltzer
USA | There were three takeaways from Coca-Cola's strong second quarter 2021, when net turnover grew 42 percent to USD 10 billion: The on-premise, which was pummelled last year, has rebounded. Its core brands performed strongly and its efficient distribution networks played an important role.
Management lifted the sales outlook, with organic turnover now likely to grow between 12 percent and 14 percent this year. Four months ago, Coke had forecasted gains of less than 9 percent.
But executives warned that there were major coronavirus-related risks in the second half of 2021, and in fact, new outbreaks are already pressuring sales in places like India.
During Coca-Cola's conference call with analysts on 21 July 2021, CEO James Quincey said the Topo Chico hard seltzer brand was growing nicely around the world, but that it makes a big difference to sales if the category exists or does not exist in any particular country.
A global roll-out for Topo Chico
He noted that its Topo Chico hard seltzer was available in 17 markets globally and was expected to be in 28 by the end of the year. It is the number two hard seltzer in Mexico and is number one or two in terms of growth rates and sales volumes in various European markets.
Coke's CEO also said that Topo Chico has gained traction in US markets that Molson Coors, its licence partner, has targeted for the brand (mainly Texas, but also across the South from California to Florida).
Mr Quincey acknowledged, however, that growth in the overall hard seltzer category in the US has slowed. He explained that this was not unexpected given hard seltzer's popularity for at-home consumption rather than in bars and restaurants. Now that people are going out again, a decline was to be expected.
Will hard seltzer ever move the needle for Coke?
Coca-Cola did not disclose figures as to how its hard seltzer business is performing overall. Yet because of its relatively small contribution hard seltzer makes to its top and bottom line, the impact in the US, where hard seltzers' growth seems to have fizzled out, will not be as devastating as it was for Boston Beer in its second quarter (we reported).
Hard seltzer had a meteoric rise, and while not flaming out, it has quickly reached maturity in the United States. Therefore, Boston Beer is already looking at canned cocktails as the next growth opportunity. We shall see if Coke will follow suit, or if hard seltzer will remain Coke's only experiment with alcohol.