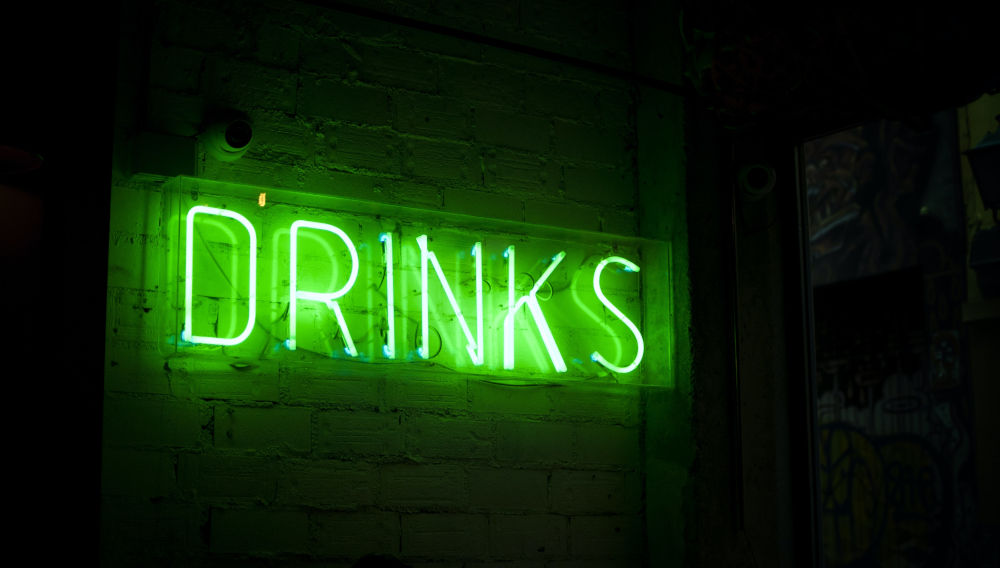 02 June 2021
Pernod Ricard + Brown-Forman: a possible but unlikely merger
USA | Call it a sign of how desperate industry watchers have become that a merger between France's drinks firm Pernod Ricard and US distiller Brown-Forman is being talked up again, following Diageo's recent launch of a share buyback programme.
Per the website thedrinksbusiness.com, the last "megabucks deal in the drinks sector" was in 2013, when Japan's Suntory and US distiller Beam tied the knot in a USD 14 billion merger.
Diageo paid USD 1.9 billion for a majority stake in India's United Spirits in 2013, (since topped up to GBP 2 billion for 55.9 percent)2014 and then up to USD 1 billion for Casamigos tequila in 2017.
However, neither deal was comparable in size to the takeovers which shaped the industry in the first decade of this century. In 2000, Diageo and Pernod Ricard jointly carved up Seagram for USD 8.5 billion, while Pernod Ricard led the USD 14 billion break-up of UK-based Allied Domecq in 2005, and then bought Sweden's Absolut vodka for USD 8.3 billion in 2008.
Tying up loose ends
In the past decade, the industry giants have only been filling niches in their portfolios and reinforcing distribution networks, often for undisclosed prices. This means that they were not significant enough to their balance sheets to inform investors, the website says.
If a merger between Pernod Ricard and Brown Forman were to happen – it has been talked about for years – it would have a "material impact" on the industry landscape, the IWSR, a data firm, argues.
Pernod Ricard is already a strong global number two behind Diageo in terms of value, and a merger with Brown-Forman would cement that position.
In 2019, Diageo had a 19 percent share of the global spirits market by value, excluding national spirits. Pernod Ricard came in second with 12 percent, followed by Bacardi and Beam Suntory, which were third and fourth respectively, with Brown-Forman having the fifth largest share (4 percent).
What if?
A combined Pernod Ricard (Absolut, Ballantine's, Chivas Regal) and Brown-Forman (Jack Daniel's, Woodford Reserve) would command around 16 percent of the global spirits market, bringing it much closer to Diageo and giving some brands the potential to grow further.
So, what are the chances of the deal going ahead? Probably zilch.
Although both Pernod Ricard (market capitalisation USD 58 billion) and Brown-Forman (USD 37 billion) are publicly quoted companies, in effect they both remain family-controlled. Therefore, no deal can be done without both families and their supporters agreeing to it from the outset.
Ultimately, the combination makes some theoretical sense based on operations, but looks like a distant prospect based on current ownerships, as the Ricard family would have to surrender its reference shareholder status in the combined entity. This is not very likely.