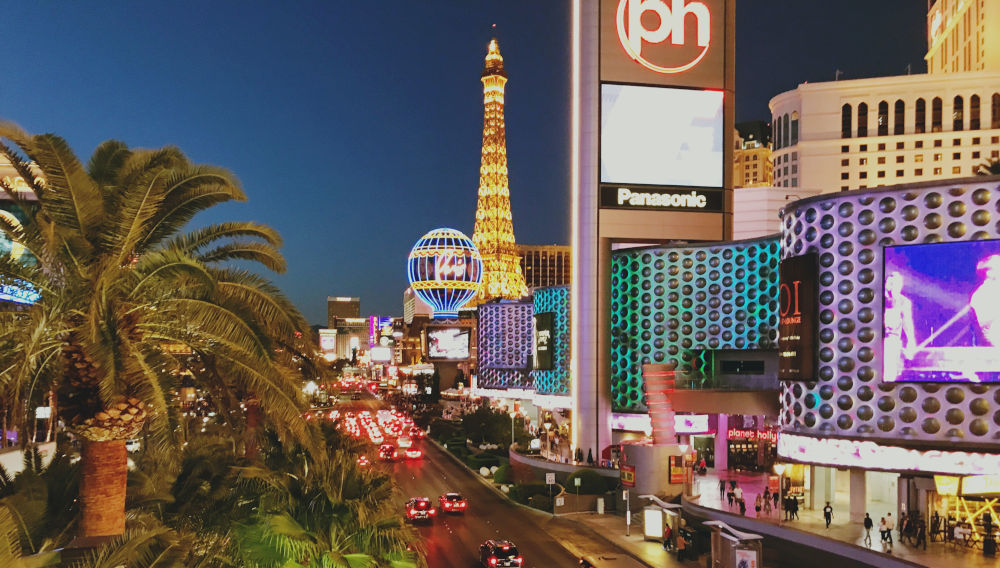 06 May 2021
BrewDog to open Las Vegas' first carbon negative bar
USA | BrewDog signed the lease for Las Vegas' first and only carbon negative bar, which is believed to be opening later this year.
James Watt, one of BrewDog's founders, took to Twitter on 24 April 2021 to share that the brewer has secured a site on the Las Vegas Strip, amongst the casinos. The venture will sport a rooftop bar, a pool, an urban forest and a 10-barrel brewing system.
The Las Vegas venue is one of 40 new BrewDog bars scheduled for 2021.
What happens in Las Vegas stays in Las Vegas?
I have no clue what a carbon negative bar is, except that it must be the latest woke thing to do. Most likely, it is only mathematical, as BrewDog is offsetting its carbon emissions in Las Vegas with its own forest in Scotland.
Over the next five years it hopes to plant one million trees. In the meantime, it will be working with offset partners in order to remove all of its carbon.
Surely, its new urban forest in Las Vegas will come into the calculation somewhere, but more as a marketing ploy, probably. The potential for carbon offsets of greenhouse gas emissions through urban forests is limited because they are intensively managed and may require large energy, water, and fertilizer inputs for planting and maintenance.
Currently, Las Vegas is home to about two dozen breweries, most of them stand-alone ventures. Once upon a time, in the 1990s, Las Vegas was one of the brewery capitals in the United States. Breweries could even be found inside casinos, as brewing their own beer was deemed cheaper than stocking up on Bud, Miller or Coors, to provide thirsty gamblers with free beers.
In the middle of the desert
Lessening its own carbon footprint is a major issue in Las Vegas. The city began powering all government buildings and streetlights with renewable energy in 2016. The state's largest energy consumers, the multi-thousand room hotels and casinos on the Strip, have also made environmental sustainability a priority in recent years.
In 2020, Las Vegas recorded 19 million visitors, down from 42 million in 2019. This would have been a real boon for its environment, but bad for business.