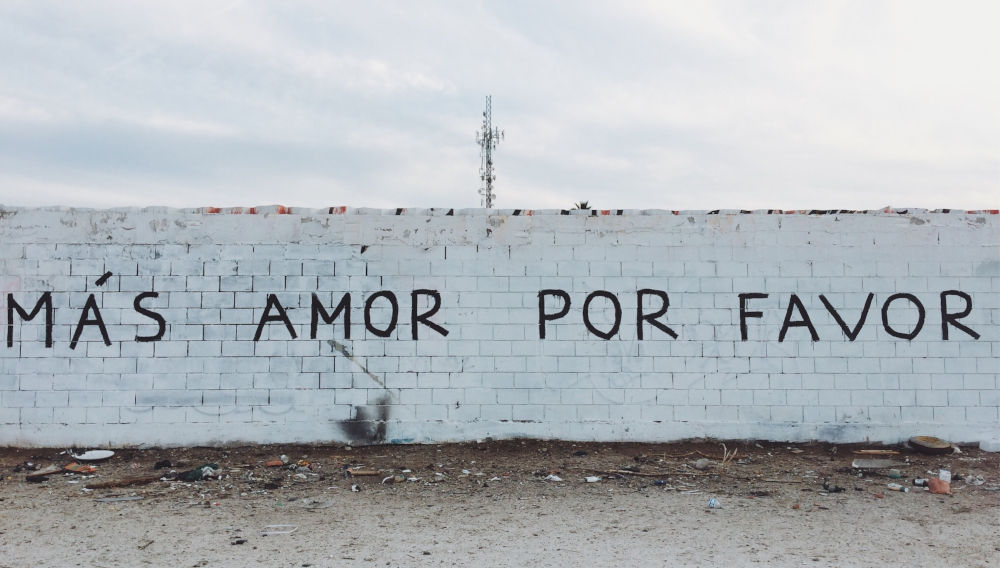 29 April 2021
Constellation's USD 650 million impairment charge on Mexicali brewery
USA | Constellation Brands is finding itself in an awkward situation with no easy way out. In March 2020, Mexicali residents, in a referendum, rejected the completion of the 10 million hl brewery at a cost of more than USD 1 billion, which Constellation had already partly built.
Since then, construction activities have been stopped. Although the Mexicali brewery was to provide much needed capacity, Constellation managed to squeeze out more volumes from its other breweries at Nava and Obregon. Not least, Obregon saw a large capacity increase to the order of 5 million hl, completed in late 2020.
Following its 2013 acquisition of the Modelo imported beer business from AB-InBev, Constellation has more than tripled its production capacity in Mexico: from 10 million to approximately 34 million hl. Per its anticipated future growth, it will need to expand its production capacity in Mexico to approximately 44 million hl eventually.
A costly ruin
But what is Constellation, the number three US brewer, going to do with the half-built Mexicali brewery? As it cannot use or repurpose this site for future use, it will take an impairment of approximately USD 650 million to USD 680 million in the first quarter of its fiscal year 2022 (until end of May 2021).
Constellation has already been moving kit out of Mexicali to its other breweries, but there is a limit to this. In November 2020 it had approximately USD 710 million of capitalised fixed assets remaining at the Mexicali Brewery.
At Constellation's Full Year 2021 conference call on 8 April 2021, executives said that they are currently evaluating their next options. These could include things like selling the land. Some additional recovery could come in different forms. It could come in cash payments, it could come in tax credits, it could come in infrastructure credits, things of that nature. Constellation insisted that it is certainly not done in trying to recover any lost costs.
Let's hope they do not engage in wishful thinking here. Mexico's President Lopez Obrador is not one to easily give in to his northern neighbours.
Extending an olive branch
That is why it must be considered an indirect peace offering that Constellation said it is exploring a new location in southern Mexico, a plan favoured by President Lopez Obrador. Although the long distance to Constellation's major US market, California, may be considered an obstacle in terms of logistics and costs, Bill Newlands, Constellation's CEO, explained that it is critically important to have water supply.
"We are pretty confident [the southeast] could very well be a future location for a brewery for us. Admittedly, that's a bit out, it takes two to four years to even get that process going and underway. But we are certainly evaluating it because we think it could be a very viable solution for our business [long-term]," Mr Newlands said. The Mexican government will have received this news with similar excitement.
Sales went up despite the pandemic
In its past financial year through February 2021, Constellation hiked total net sales by 3 percent to over USD 8.3 billion. The beer division contributed more than USD 5.3 billion. Operating income (EBIT) was USD 2.8 billion. Beer sales were up 7 percent to 335 million cases (28 million hl) over 2019.
Nevertheless, Hispanic drinkers remain the foundation of Constellation's business, representing more than half of its volume. Yet, Constellation is also making progress with non-Hispanic consumers, where the firm has grown penetration by 25 percent over the past two years, it said.