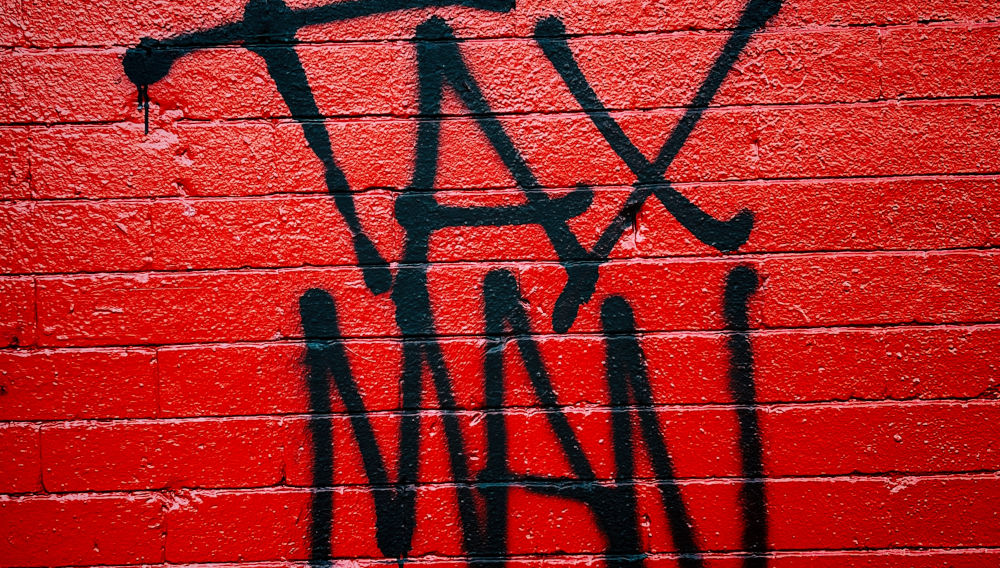 22 April 2021
Second beer tax increase during pandemic riles Canadian brewers
Canada | No joke. On 1 April 2021 the government's excise tax on beer was increased for the fifth time in four years, and the second time during the pandemic. This increase will place additional stress on struggling bars and restaurants, as well as the 149000 Canadians whose jobs are supported by the production and sale of beer, Beer Canada, a trade group, said.
Despite ongoing calls by more than 250 businesses and organisations to put a freeze on beer taxes to provide much needed relief to the hospitality sector, one of the highest beer tax rates in the world – almost 50 percent of the price of beer – went up yet again.
George Croft, President and CEO of Waterloo Brewing Company, said his firm pays CAD 61 million (USD 49 million) in tax every year, while its net earnings are only CAD 4 million (USD 3.2 million). "What that really means is the government makes fifteen times more money on our business than we do," he complained. Originally established in 1984 as Brick Brewing Co., the firm was the first craft brewer in Ontario.
The automatic tax increase on beer, which was introduced in 2017, occurs annually on 1 April, without a vote by parliamentarians. While the tax is applied at the brewery level, it has a trickle-down effect.
The 45 members of Beer Canada account for 90 percent of domestic beer production.